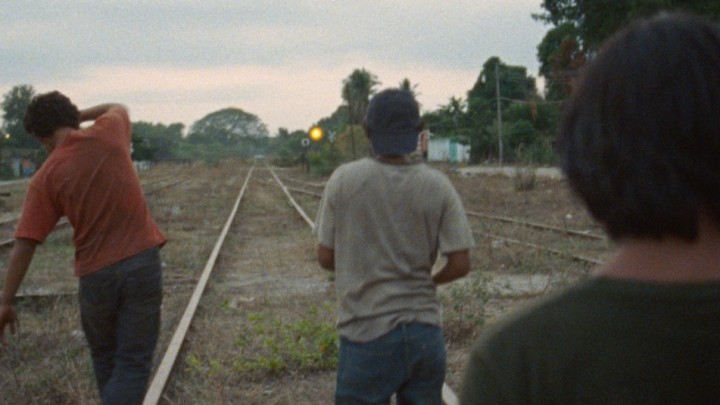 Danksagung des Produzenten
Luis Salinas, einer der Produzenten des diesjährigen Gewinners LA JAULA DE ORO, hat uns eine kleine Danksagung zukommen lassen:
La Jaula de Oro began as a small project, with the intention of bringing the voice of migration to a audience. Slowly the project grew in scale and we realize that we were telling a very important story, that could not be told merely by documenting real immigration. So we took it upon ourselves to make a more significant project with real migrants as actors, thus making the project more honest, because it wasn't or version it was the migrants version. The film has had a amazing festival run, and winning an audience award at Berlin is very significant, because if a European audience can relate to Central American poverty and migration into the US, this means we were able to transcend the cultural barrier and went straight to the human emotion. It is different winning an award from a jury who is expert in film, then from the audience who are the real critics, this makes it ever so more significant. So thank you all very very much.