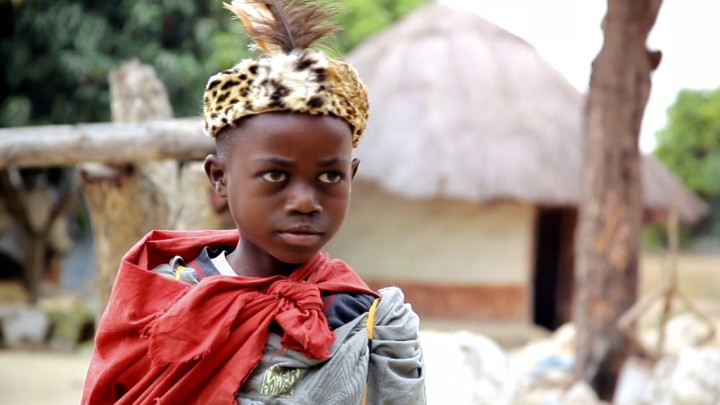 Quartette: Growing Up
Saturday - 09/01/2012
4:30 PM - Filmrauschpalast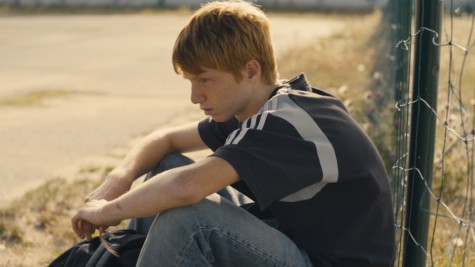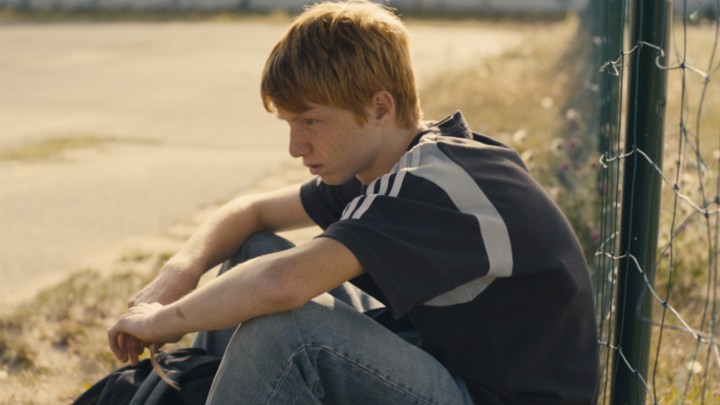 Aglaée
In the school yard, Benot loses a bet against his friends. His dare: to ask Aglaée, a disabled student, to go out with him.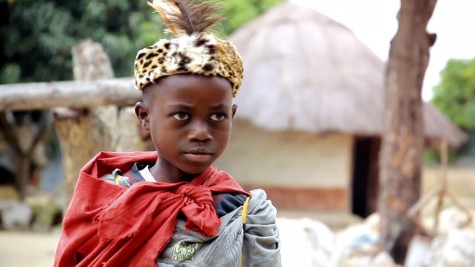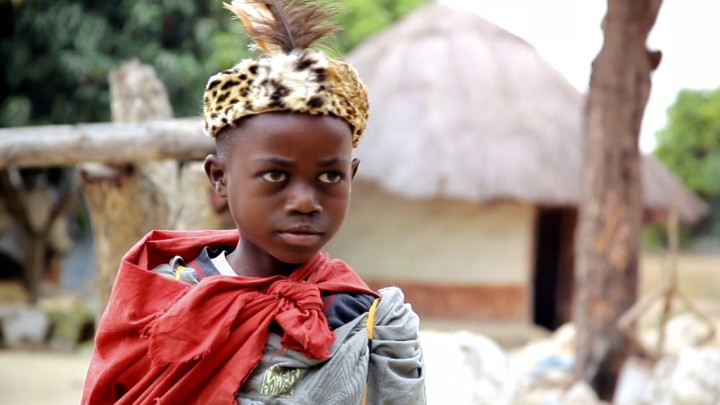 Mwansa The Great
Mwansa The Great tells the story of an eight-year-old boy who aspires to be a hero and embarks upon a journey to prove his greatness – with unexpected consequences. The film gives a moving insight into childhood where fantasy jostles with reality as a young boy's imagination transforms and empowers everyday life.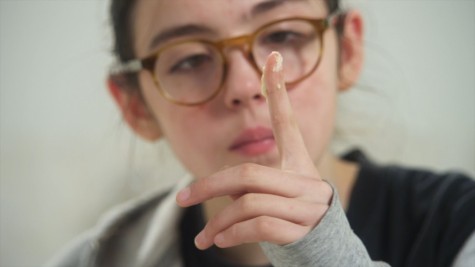 Junior
Justine, a.k.a Junior, is a 13-year-old tomboy with pimples and her own brand of humor. She's just a tad misogynous. After being diagnosed with stomach flu, Junior's body undergoes a bizarre metamorphosis…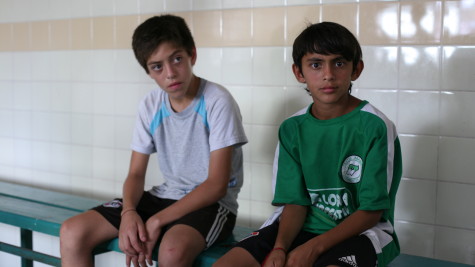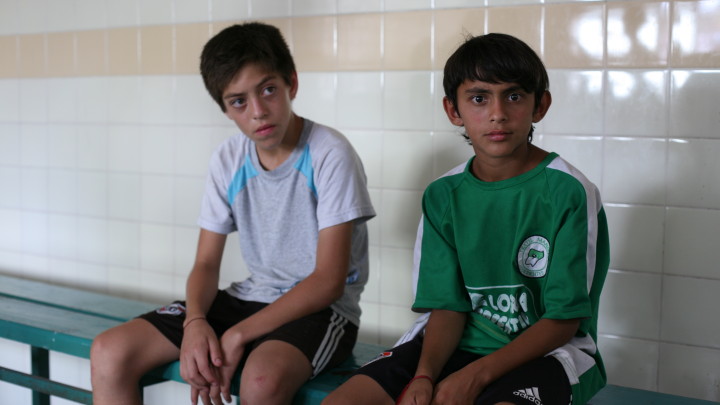 Las Pelotas
In economically difficult times, there's nothing like a son with football talent. If you don't have one, it takes a good mix of science, sex and a grandma to get there.