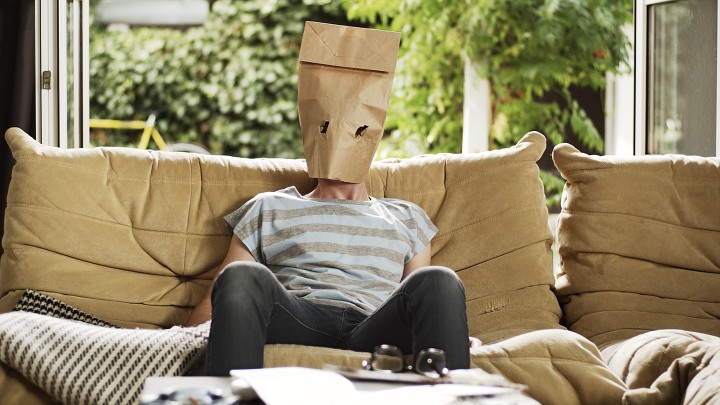 Quartette: Family
Saturday - 09/03/2011
2:30 PM - Filmrauschpalast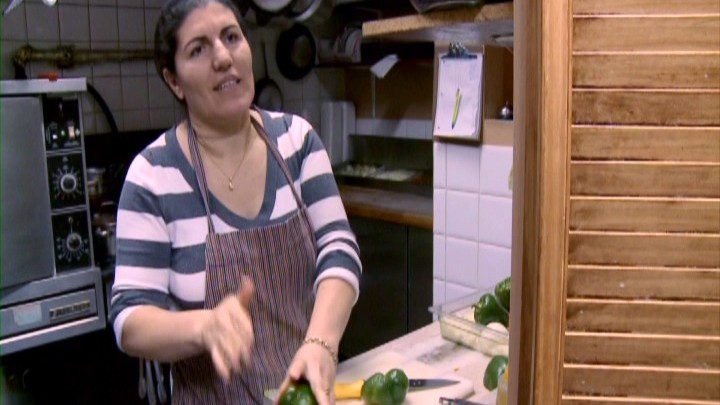 Iki bulut arasinda / Under two Skies
Isminaz immigrates to Canada, leaving behind her in Turkey two of her children as well as her husband. She tells us about a woman's sacrifice by welcoming us to her "universe", whereas the rest of her family members on the other side of the Atlantic depict to us their lives while waiting to reunite with […]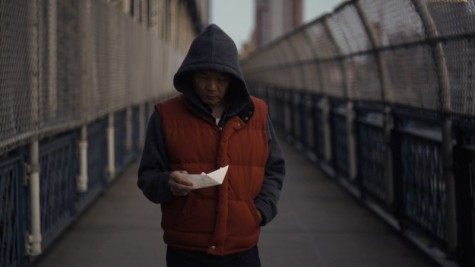 The Bridge
As he crosses the bridge on his way home, June mysteriously arrives where he left off and finds himself stuck in an ever-repeating world. In his struggle to return home, "The Bridge" tells the story of a man's inner journey to wake up and see the one thing he's shut himself out of: Life.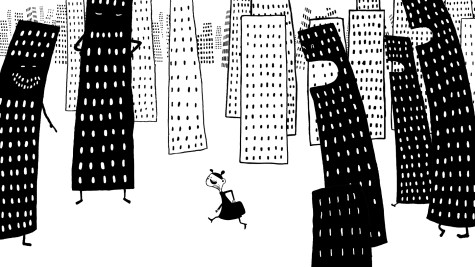 Fröken Märkvärdig & Karriären / Miss Remarkable and her Career
Miss Remarkable & her Career is a gallows humorous animated film about inner demons, crushing parental expectations and a career meltdown.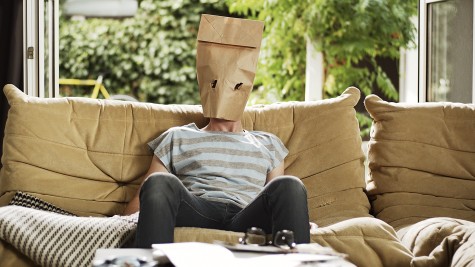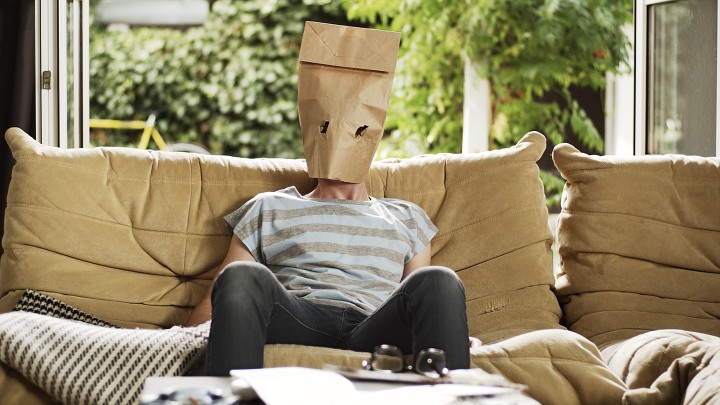 Philipp
Philip is fifteen years old. His father Bernd does what he can to be a good friend to his son. No matter what Philip does, wherever he goes, Bernd is already there and waits for him with a comradely smile.