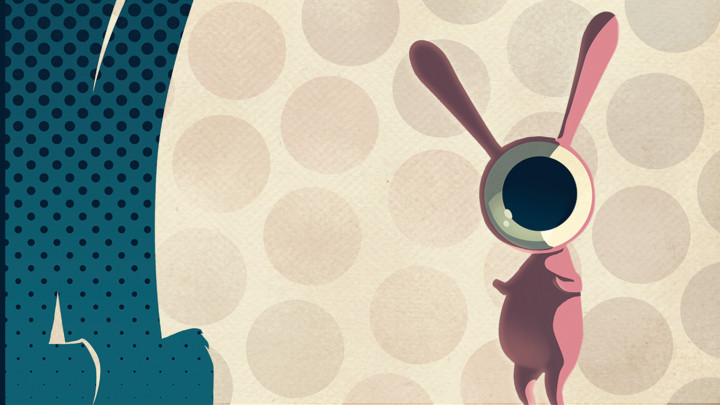 Favourite Shorts Night
Friday - 06/21/2013
10:00 PM - CITY 46, Kino 1

See 9 entertaining audience award winning shorts from all over the world and vote for your favourite film with noisemakers and balloons!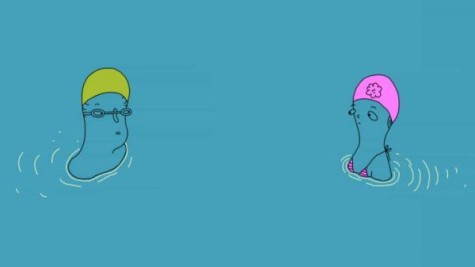 Swimming Pool
A nightly lovestory of two outsiders, who meet in a closed swimming pool in the middle of a big city.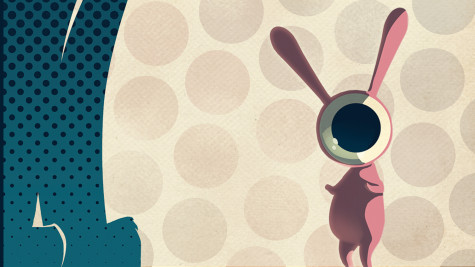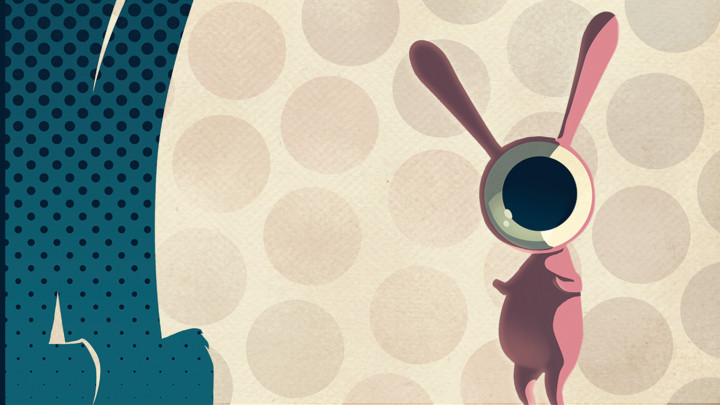 Don't go
Sometimes cats see things a little bit different.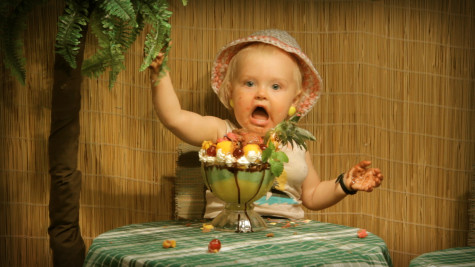 Las Palmas
A middle-aged lady on a holiday in the sun tries to make new friends and have a good time.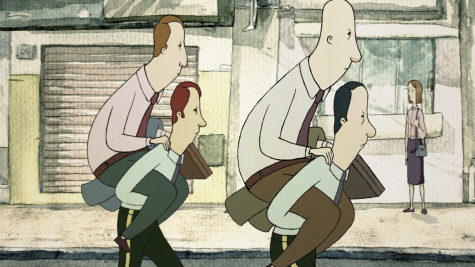 El Empleo / The Employment
A man performs his usual trip to work, immersed in a world where the "use" of people is an everyday thing. * FFF Berlin Favourite Shorts Award 2011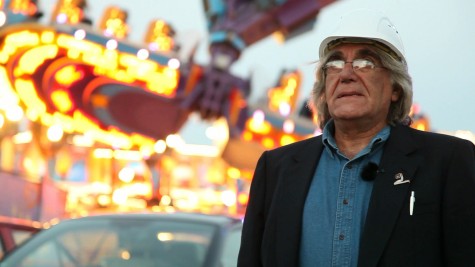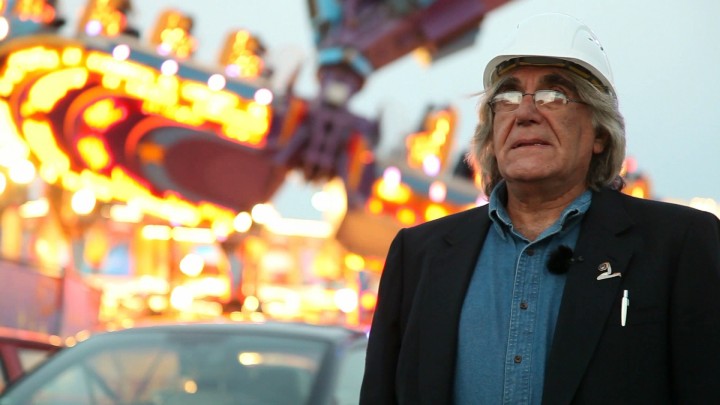 The Centrifuge Brain Project
The Centrifuge Brain Project is a scientific experiment started in the 1970s. Dr Laslowicz explains the project that involves amusement park rides supposed to enhance human brain capacity.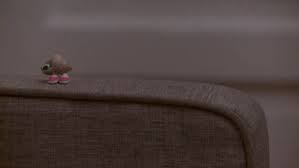 Marcel the Shell with Shoes On
Meet Marcel – the shell with shoes on.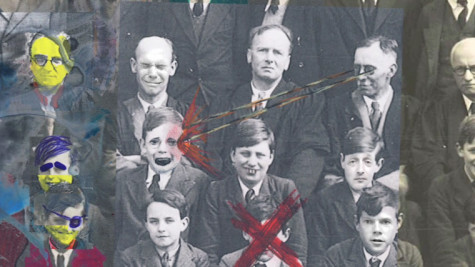 Fratzengulasch
A massive class photo from the early 20th century becomes a comical but also dark party-playground.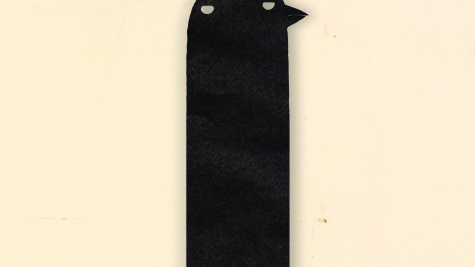 The Making Of Longbird
A 'Behind-the-scenes' look at an Animator/Filmmaker as he struggles with his character.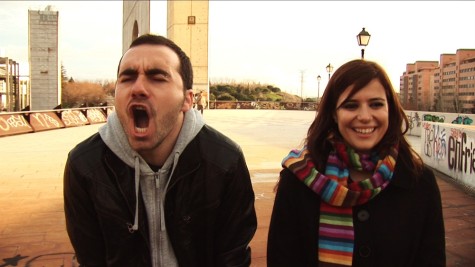 Los Gritones / The Screamers
There are places and moments that invite you to scream.