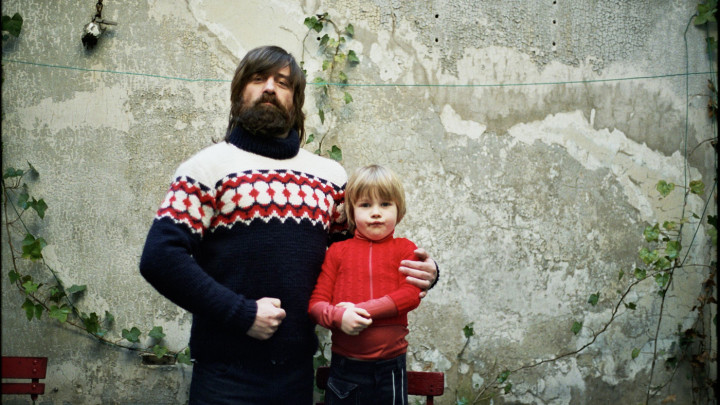 Favourite Shorts Night
Saturday - 09/03/2011
10:30 PM - Freiluftkino

Your "Favourite Short" will get the prize money of 500 Euro, sponsored by Prommer Media Consulting.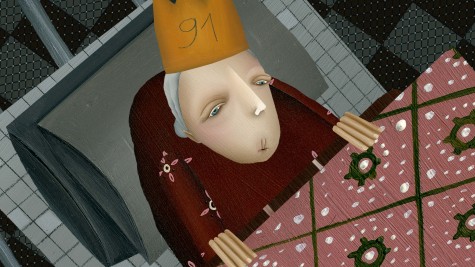 Memee
Love is there for everyone. Age doesn't matter.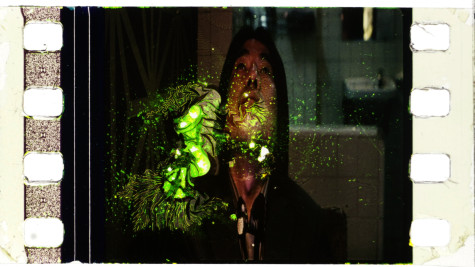 Zwölf Boxkämpfer jagen Viktor quer über den großen Sylter Deich 140 9
3664 found film frames are projected in this ingeniously compiled sequence.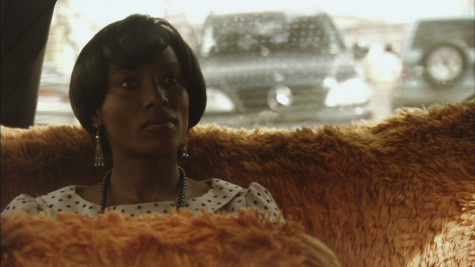 La Métaphore du Manioc / The Cassava Metaphor
Dawn in Yaoundé. Coco, a twenty something Cameroonian is driving a pretty young woman in his taxi. On the way to the airport he tries to chat her up, but she seems to be absent. She is watching with melancholy, the streets of the town she is leaving.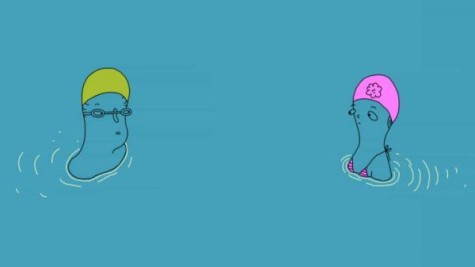 Swimming Pool
A nightly lovestory of two outsiders, who meet in a closed swimming pool in the middle of a big city.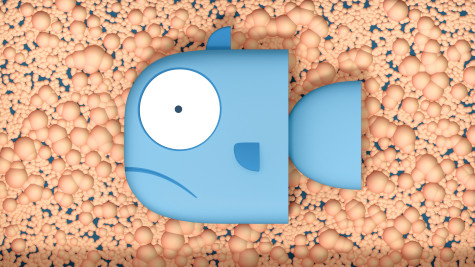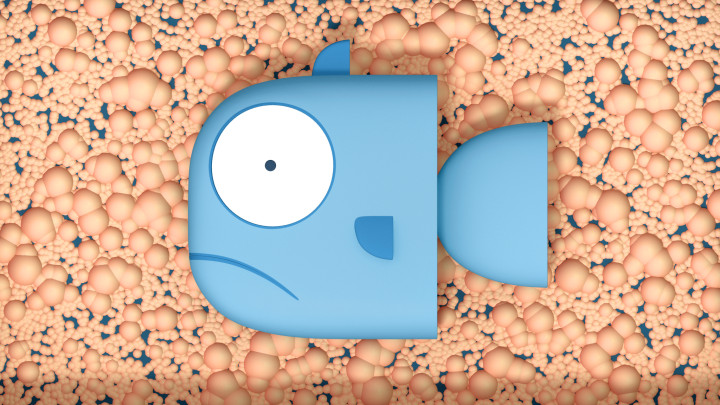 Der präzise Peter / Precise Peter
Precise Peter introduces his little son to the subtleties of the family ritual. The fish is ready, the garden prepared and the sun is shining as planned. May the great dinner ceremony begin!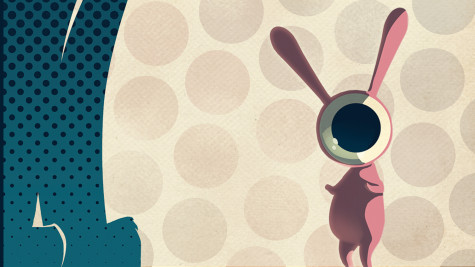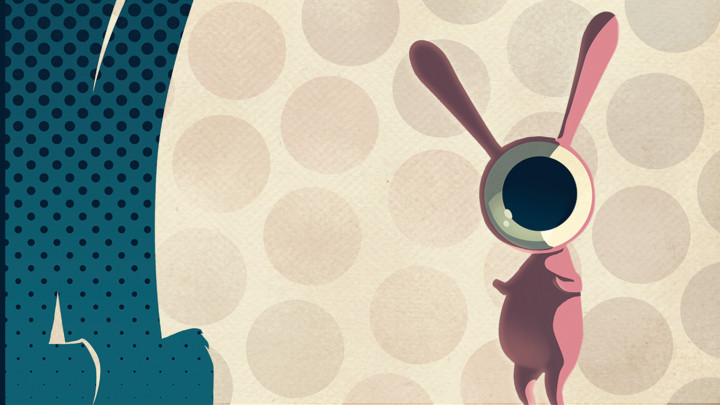 Don't go
Sometimes cats see things a little bit different.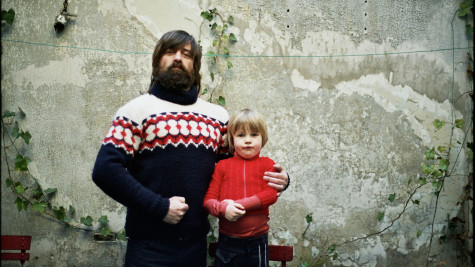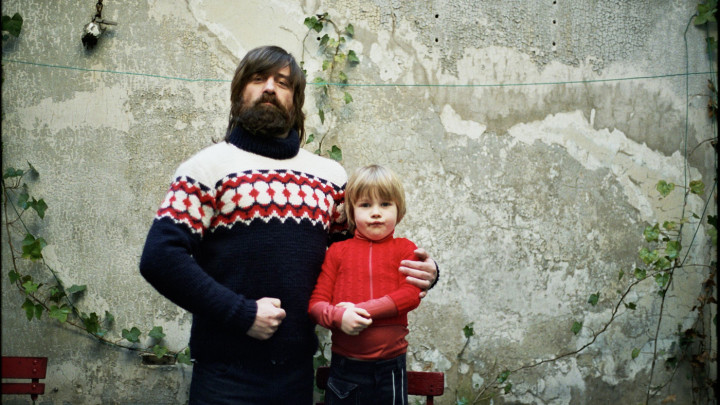 The Extraordinary Life of Rocky
It seems Rocky was born on the wrong side of luck; all the people he loves die from a fatal accident. First his father, then his grandfather and every single time Rocky is at the centre of it all. He is like a magnet for misfortune. Rocky's mom is bitter because she loses her husband […]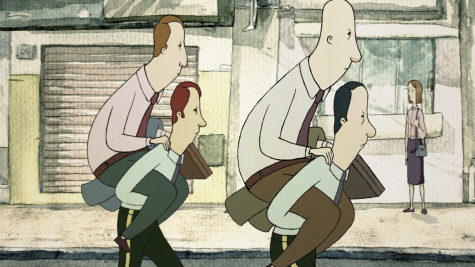 El Empleo / The Employment
A man performs his usual trip to work, immersed in a world where the "use" of people is an everyday thing.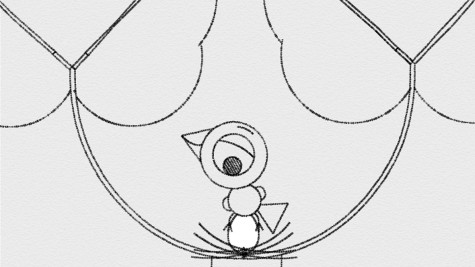 V Masshtabe / In Scale
Being a mother is not easy…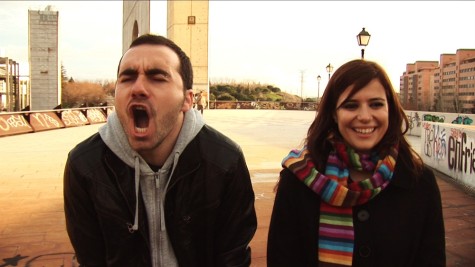 Los Gritones / The Screamers
There are places and moments that invite you to scream.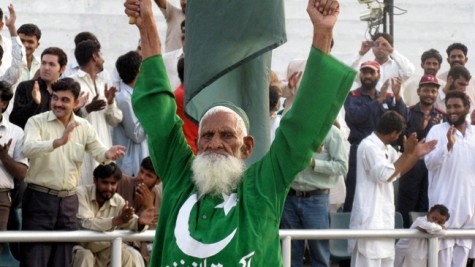 Wagah
Each night the only bordercrossing between India and Pakistan on a 3000km stretch becomes the sight of an extraordinary event. For some its work, for others a big party. What they all have in common though is the love for their countries – and the great longing for the other side.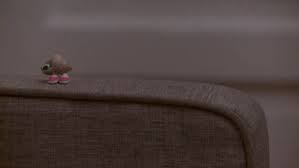 Marcel the Shell with Shoes On
Meet Marcel – the shell with shoes on.