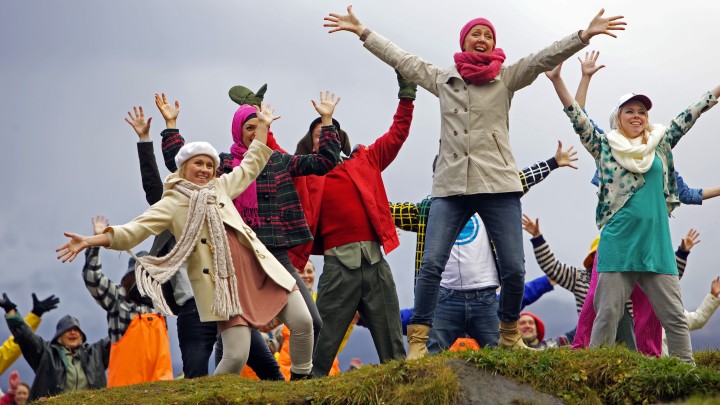 Favourite Shorts Night
Saturday - 09/01/2012
10:30 PM - Freiluftkino

See 11 entertaining audience award winning shorts from all over the world on our open air screen and vote for your favourite film with noisemakers, balloons and sparklers. After the screening join us at the one and only FFF-Tanzfest with DJ Badre.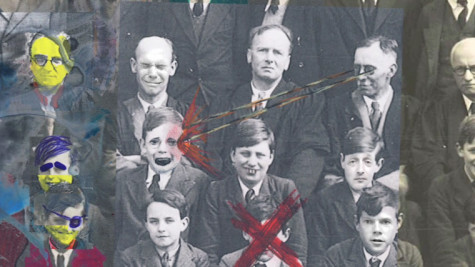 Fratzengulasch
A massive class photo from the early 20th century becomes a comical but also dark party-playground.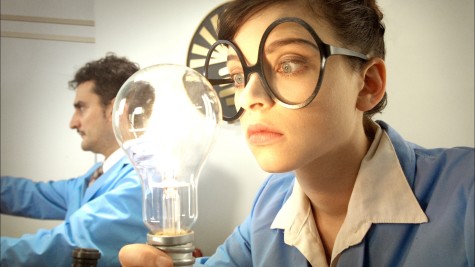 Luminaris
In a world controlled and timed by light, an ordinary man has a plan that could change the natural order of things.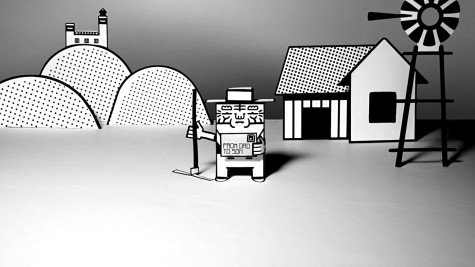 From Dad To Son
A prisoner receives the message that his old father needs help with tilling the field. In his desperate situation the prisoner suddenly has the idea to use the guards to till his dad's land.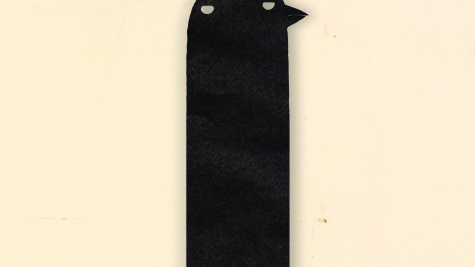 The Making Of Longbird
A 'Behind-the-scenes' look at an Animator/Filmmaker as he struggles with his character.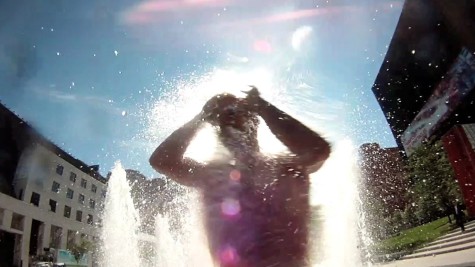 The Man Who Lived On His Bike
Riding through the streets of Montreal by bike. 382 days. He just loves it.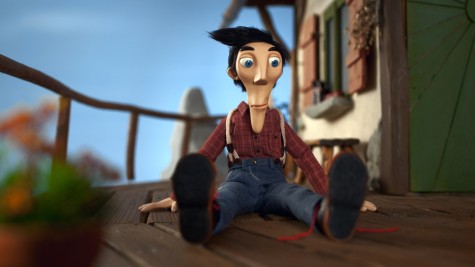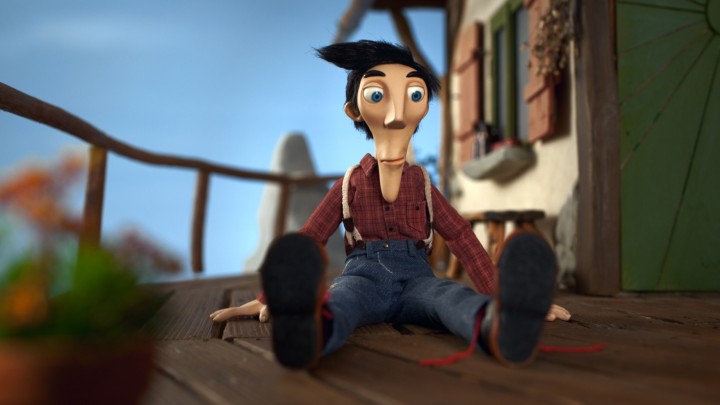 Koyaa The Extraordinary
Koyaa tackles everyday situations in his own wacky way. In the morning, he wants to tie his shoes but the naughty laces won't listen. Luckily, he's not alone on the remote mountain ledge: when things start getting crazy, his friend the wise Raven is always ready to help.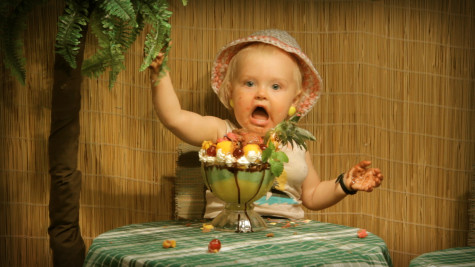 Las Palmas
A middle-aged lady on a holiday in the sun tries to make new friends and have a good time.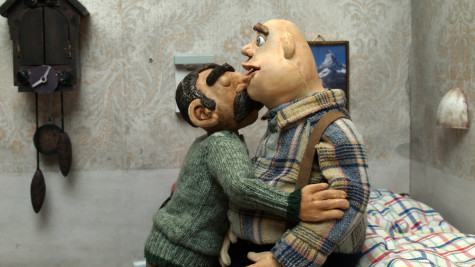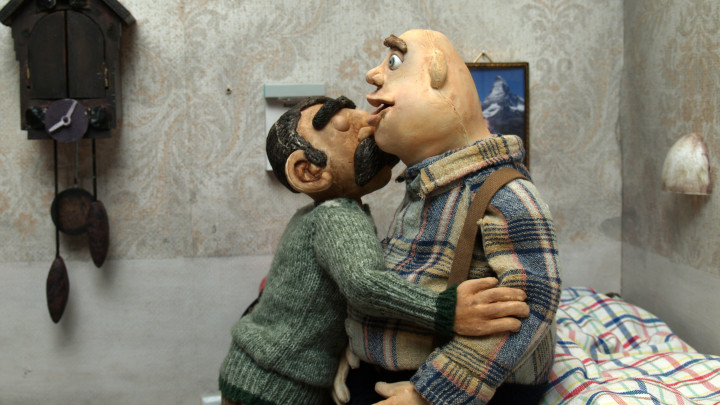 Heimatland
Hausi, a Swiss patriot, leads an ordered and happy life in his humble home. Everything seems to be peaceful until the day a foreigner moves in next door and turns his world upside down.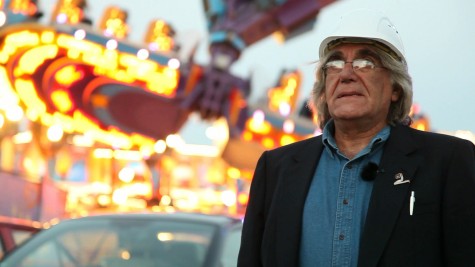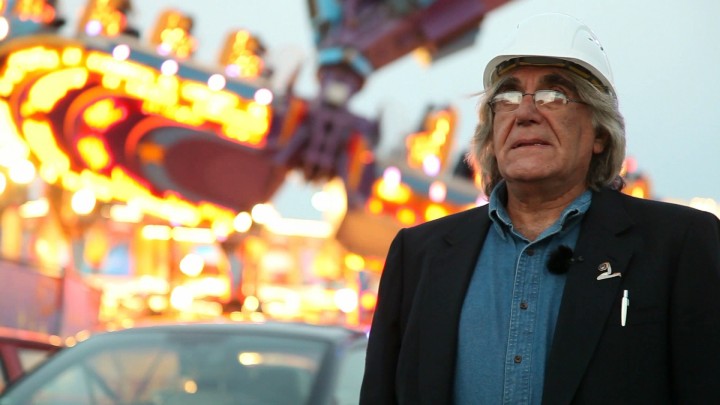 The Centrifuge Brain Project
The Centrifuge Brain Project is a scientific experiment started in the 1970s. Dr Laslowicz explains the project that involves amusement park rides supposed to enhance human brain capacity.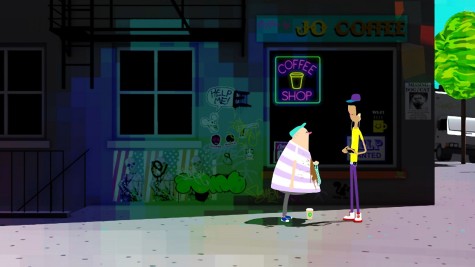 A Morning Stroll
When a New Yorker walks past a chicken on his morning stroll, we're left to wonder which on eis the real city slicker.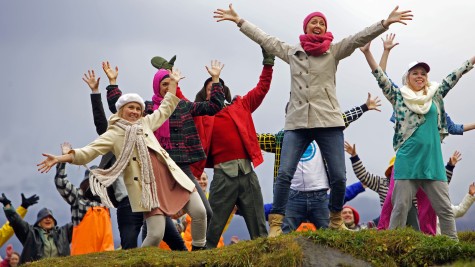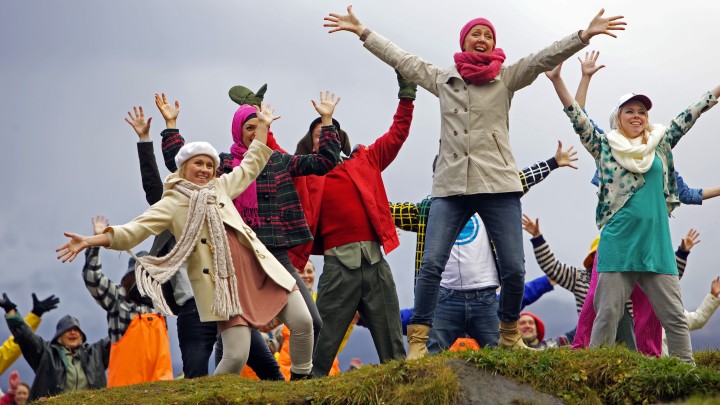 Skallamann / Baldguy
A young man confesses something outrageous to his parents: He has made out with a baldguy.