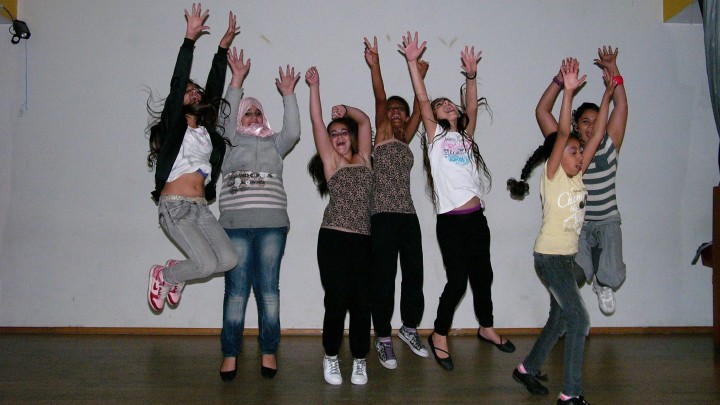 Move it! Filmworkshop und Jugendfilmprogramm
Saturday - 09/03/2011
11:00 AM - Filmrauschpalast

Sorry, this entry is only available in Deutsch and .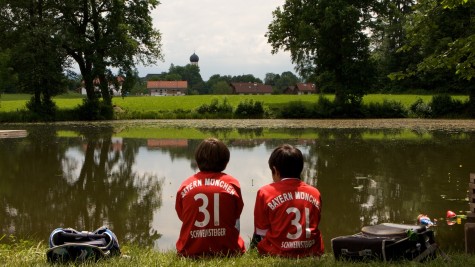 Seppi & Hias – The Bavarian-Turkish Little Rascals
Seppi und Hias kommen zwar aus zwei sehr unterschiedlichen Familien, haben jedoch einen gemeinsamen Traum: Ein Trikot von ihrem Fußballidol Bastian Schweinsteiger.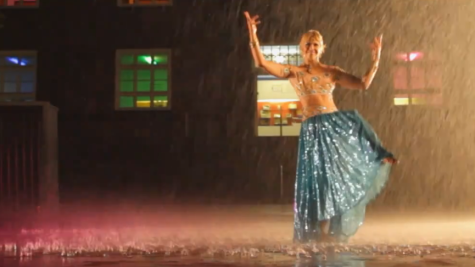 Crazy in Love
There is this very special type of women that step into a room and suddenly it gets so quiet, you could hear a pin drop. It feels as if the laws of physics collide and the clock ticks a little slower. The new teacher Ms. Blumenberg is one of these women. And so the kids' […]
Halbe Portionen / Two and a half Heroes
The mute Luka and the semi-strong Umut experience the most exciting day of their lives in the streets of Stuttgart.