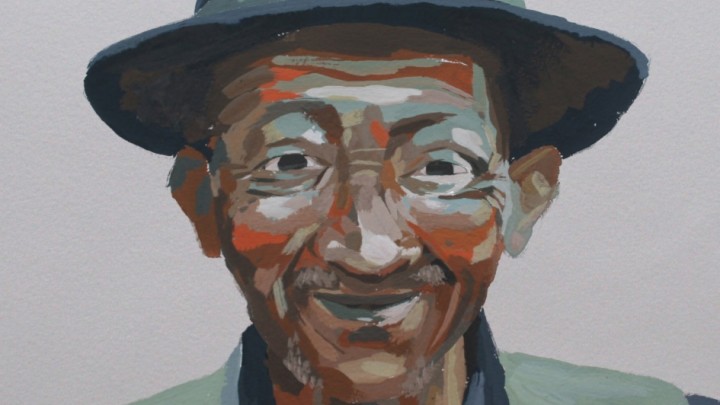 Quartette: Journey Into The Unknown
Sunday - 09/04/2011
6:30 PM - Filmrauschpalast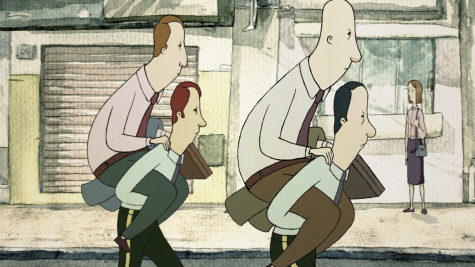 El Empleo / The Employment
A man performs his usual trip to work, immersed in a world where the "use" of people is an everyday thing.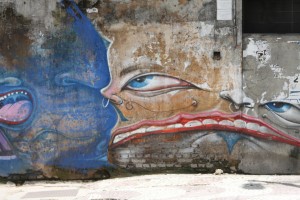 Taba
Over the debris and remains of contemporary cities the new urban warriors daily improvise through streets and ruins…. Representatives from different tribes try their everyday wars for survival dwelling in an unequal territory in ongoing unbalance. This is a documentary film which lays bare the contrasts and contradictions we are provided with when living in […]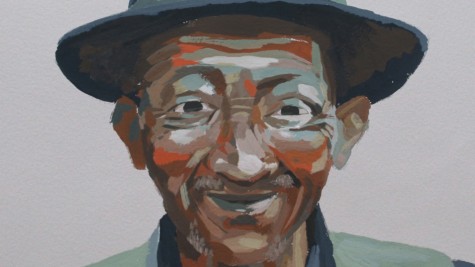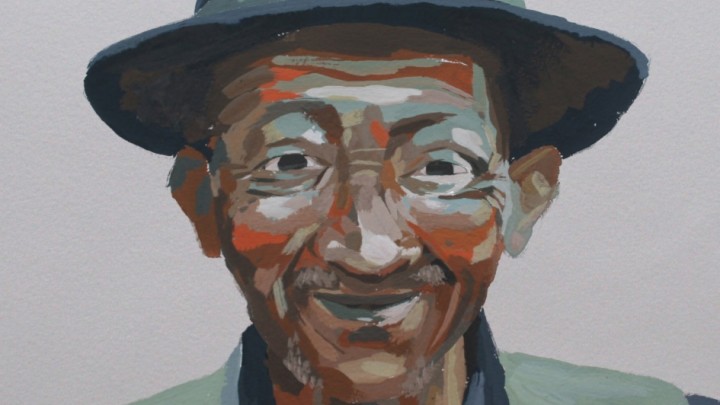 Madagascar, Carnet de Voyage / Madagascar, a Journey Diary
Madagascar is a journey diary that redraws the trip of a european traveler confronted with Famadihana customs. The pages of the diary turn, then the drawings liven up, we cover the luxuriant landscapes of Madagascar before being introduced to the Malagasy culture.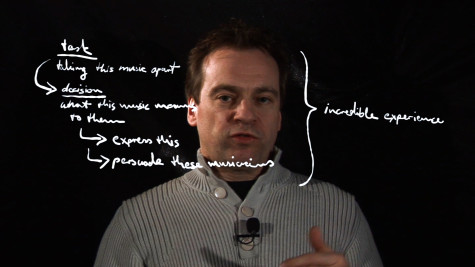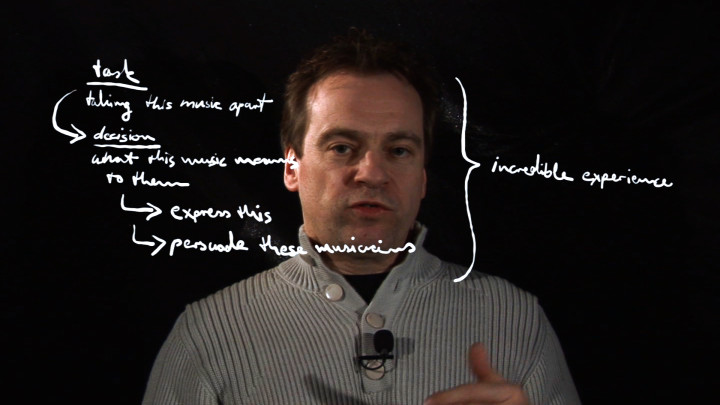 Der Taktstock / The Baton
This documentary feature is about 12 young conductors from all over the world, meeting 10 days in Bamberg (Germany) to win the worlds most honoured conducting competition. Together with the Bamberg Symphony Orchestra and an just with a few lines animated Baton-Designer comes a funny and experimental documentary feature about the big mystery and magic […]