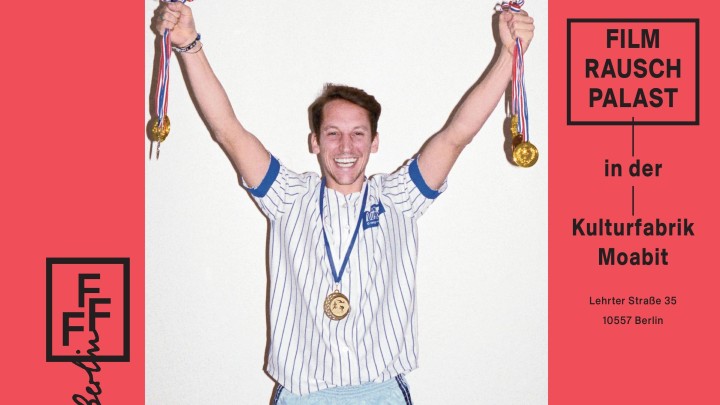 Favourites Film Festival Berlin 2014
Under the Starry Sky
The title of this year´s opening film DES ÉTOILES / UNDER THE STARRY SKY guides the way for the whole festival programme of 2014, uniting human fates under one firmament.
The films come from Mexico, Afghanistan, Sweden, Japan, Nigeria, France, Senegal, Spain, Germany, South Africa, Italy, Estonia und the US, but they complement and interact with one another. They all tackle universal topics such as migration and the journey into the unknown, identity and family, social norms and rebellion, loneliness and love. Each film creates its own unique cosmos and at the same time shines far beyond the individual fates of its characters.
For the fourth edition of Favourites Film Festival we once again chose films that have already been awarded an audience award at an international festival. These films, favourited by different audiences all over the world, mirror themes that move audiences around the globe and have the power to move people to the core.
We look forward to seeing you there!
Anna Jurzik and Paula Syniawa
(Festival Directors)
Feliks Wagner
(Festival Coordination)