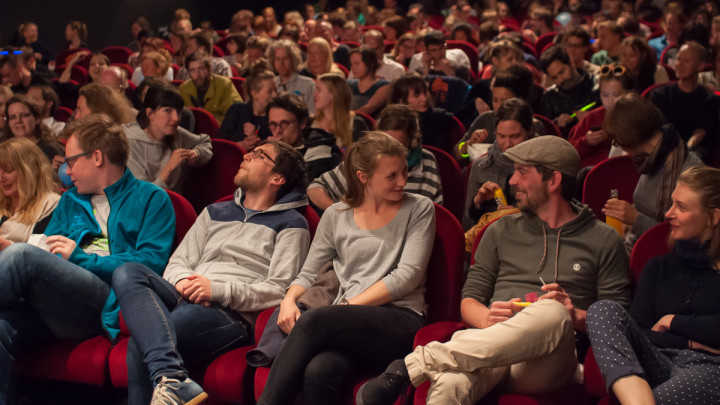 Welcome!
The festival dates of 2015 are announced!

From May, 27th to May 31st we will show films that recently won audience awards at other festivals at the beautiful CITY 46 in Bremen again!
The complete festival programme of the FFF Bremen 2015 will be published here in the beginning of May.
From September 2nd to 6th we once again will celebrate the FFF Berlin at the Kulturfabrik Moabit. It's our 5th birthday!
And from November 5th to 8th we will travel to Bergen in Norway for the very first time.
Have fun looking around!