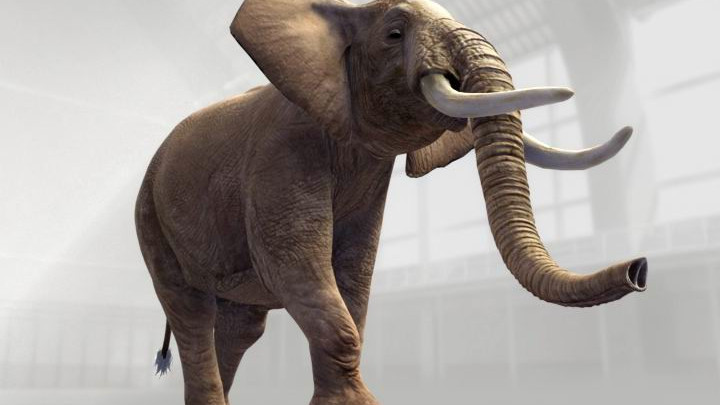 Favourite Shorts Night
Saturday - 05/30/2015
9:00 PM - City 46

Favourite Shorts Night 2015 /
See 10 entertaining audience award winning shorts from all over the world and vote for your favourite film with noisemakers, balloons and sparklers!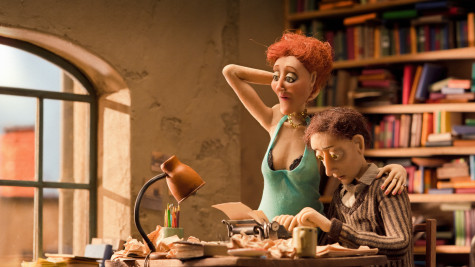 Boles
The madness of writer's everyday life.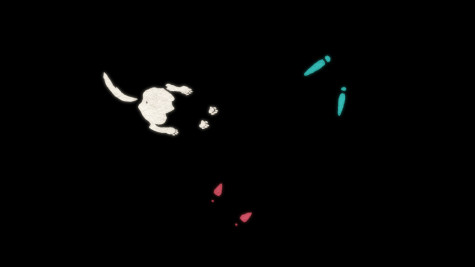 Walk the Dog
The footmarks of streetlife.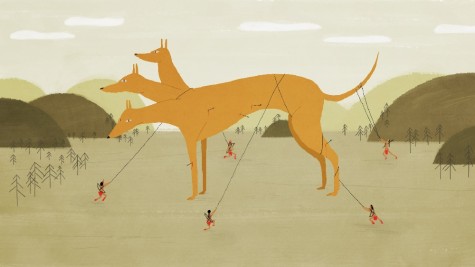 Symphony No. 42
A surreal fable world beyond morals.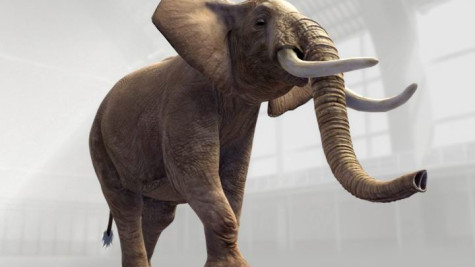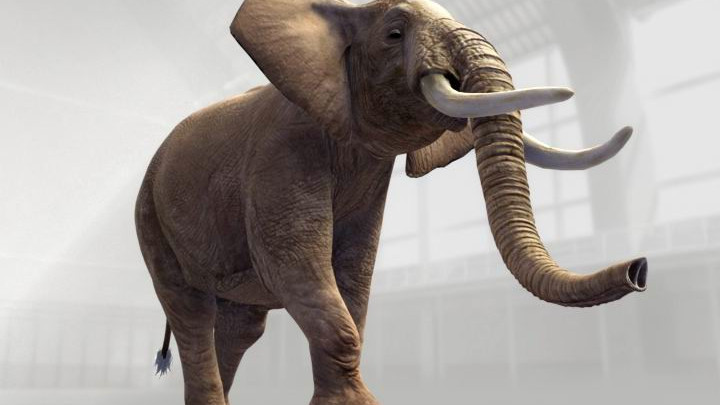 7 Tonnes 2
An elephant on a trampoline.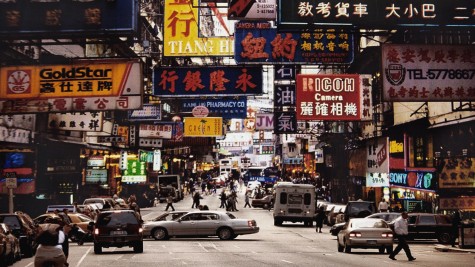 La Lampe au Beurre de Yak / Butter Lamp
Photo call in chinese backwaters.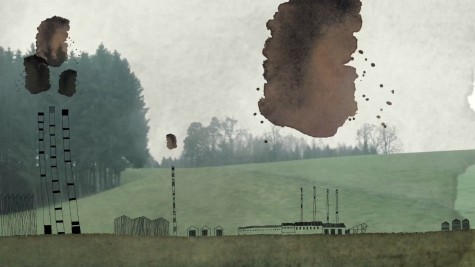 Meltingsphere – Ritornell & Abby Lee Tee
On the architecture of nature.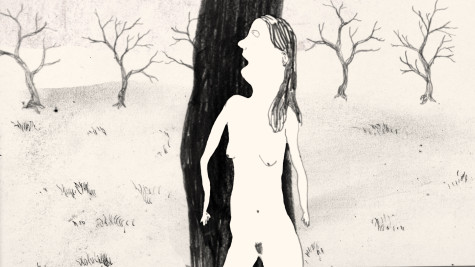 Our Lights
At the foot of a volcano, naked.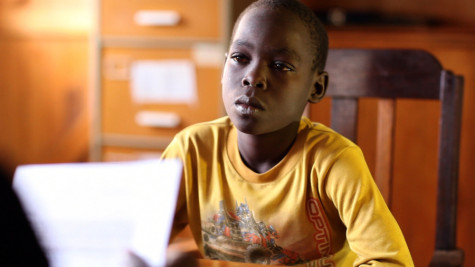 About Ndugu
The other side of ABOUT SCHMIDT.
Recently in the Woods
Don't be mean to the unicorn!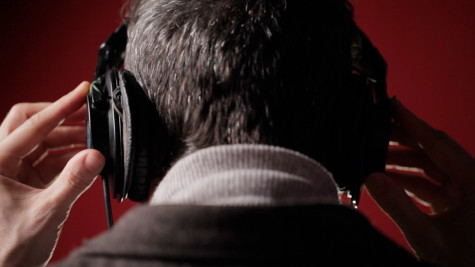 PRKTRNIC
A new usage of meat products and sausages.