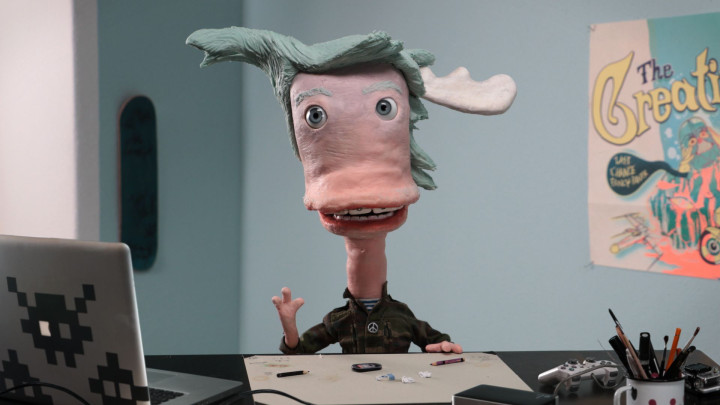 Favourite Shorts Night
Saturday - 09/05/2015
11:00 PM - Fabriktheater

See entertaining audience award winning shorts from all over the world and vote for your favourite film with noisemakers, balloons and sparklers!
And come to our Festival Bithday Party at Fabriktheater afterwards – Entrance free with Favourite Shorts Night Ticket!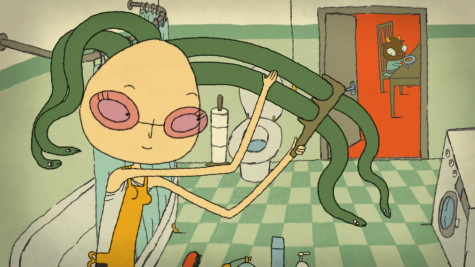 Mythopolis
Legendary characters from the Greek mythology live their lives and solve their problems in today's world.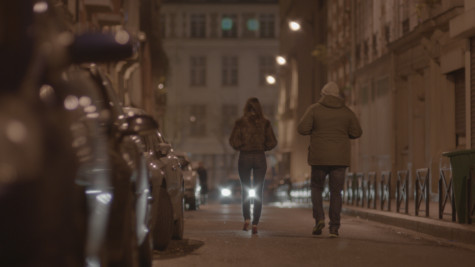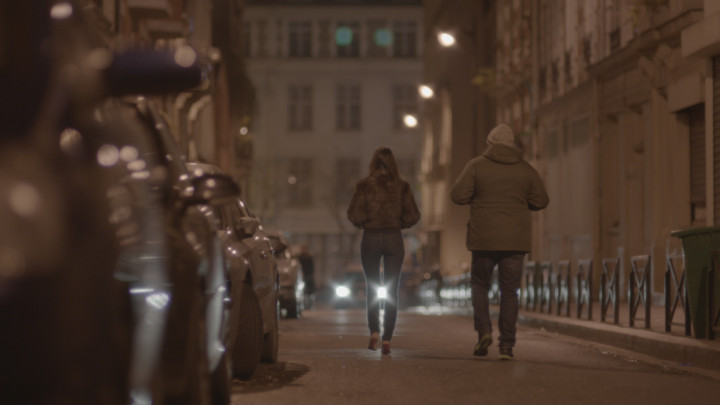 Where Were You When Michael Jackson Died?
She and Him meet in the middle of the night, on their way home, share the back of a taxi. A flicker of what could be – or not.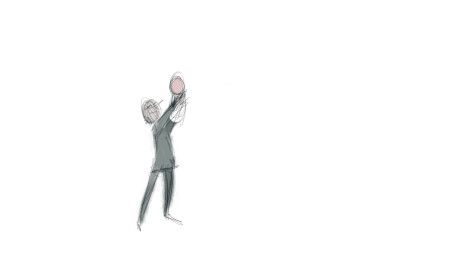 No time for toes
A baby is a lot to handle. Two can make you go insane.
Drei Experten drehen auf
Climate change, alternative energy, Globalization. Three experts share their thoughts. The snail can't take their bar room slogans any longer.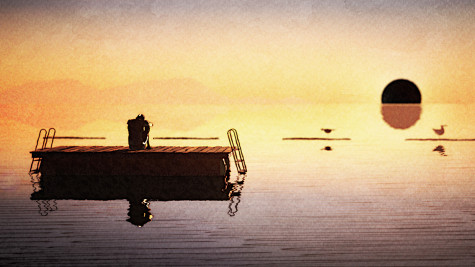 Aubade
A black sun rises over a lake. Swimmers and birds witness the spectacle of dawn.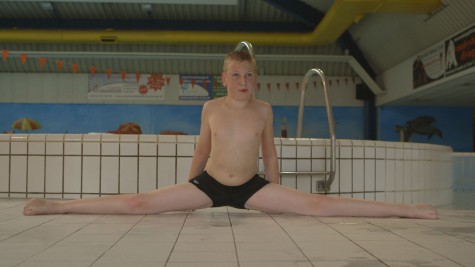 Giovanni and the Water Ballet
Giovanni wants to be the first boy to take part in the waterballet championships. His girlfriend Kim supports him a 100%.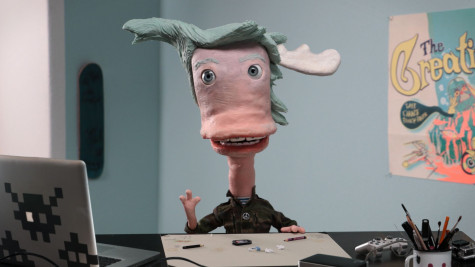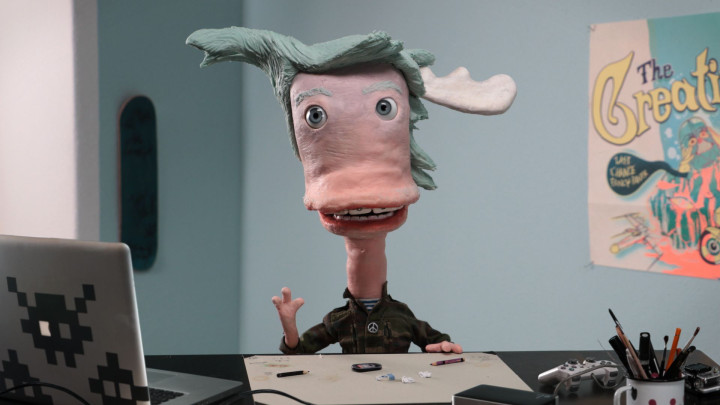 AlieNation
Puberty sucks.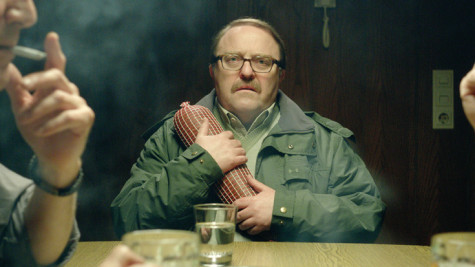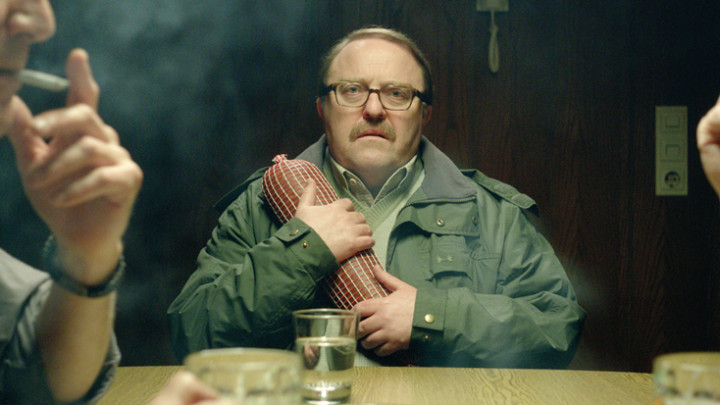 Herman the German
Bomb defuser Herman learns that he suffers from the rare Kahnawake syndrome and can no longer feel the emotion "fear". He is forced to try out all phobias to become normal again.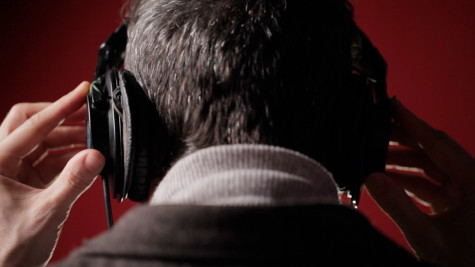 PRKTRNIC
A new usage of meat products and sausages.