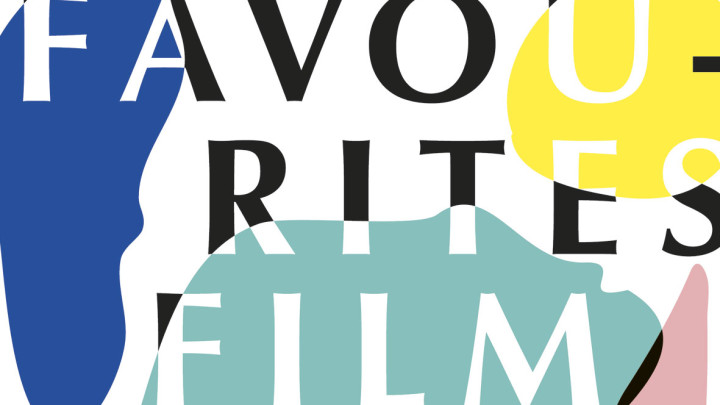 Favourites Film Festival Berlin 2015
Happy Birthday, Favourites Film Festival!
Five Years of FFF – That means five fantastic years of late summer festival in Kulturfabrik Moabit's beautiful open air theatre with films, that have previously won audience awards at international film festivals. The films mirror the themes and narrative fields moving their respective festival audiences around the world, and thus form the basis for FFF's annual programme.
The artistic range of this year's programme is particularly diverse and for the first time ever features genre films found their way into our programme. The experience is going to be as thrilling, as metaphoric and as absurd as never before. To take this into account, there will be a midnight screening for the first time on Friday.
The core of the programme consists of films of a certain thematic urgency: films, that cover current events and vividly capture social realities, films with strong, moving characters, stories that raise questions about tomorrow on a political and on a private level. They all augur an unwritten future, since the end of the film is not always the end of the story.
For the first time, we are inviting the audience to Kulturfabrik's magical garden during daylight this year: "Film aus Papier", ("films made of paper") features screenwriting students of Berlin's dffb film school, who read from their most recent work (in German only). And of course we'll have our well established evening supporting programme with the FFF Filmtablequiz, the Favourite Shorts Night and the Festival-Birthday-Party.
To conclude this amazing summer perfectly, you will once again get the chance to see very special films under the starry sky of Moabit and at the cosy idoor theatre Filmrauschpalast. Experience five emotional festival days with us!
We are looking forward to seeing you so very much!
Anna Jurzik and Paula Syniawa
(Festival Directors)