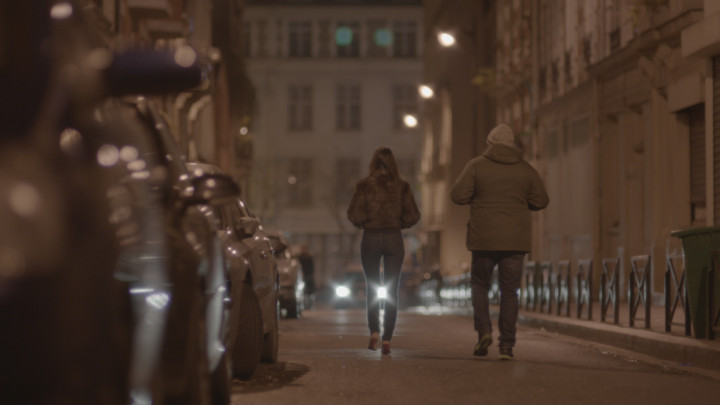 Where Were You When Michael Jackson Died?
Audience Award Festival du cinéma européen en Essonne, France
Saturday - 09/05/2015
11:00 PM - Freiluftkino

Fiction / Favourite Shorts Night / France / 2013 / Language: French / Subtitles: English / 12 Min.
Director: Jean-Baptiste Pouilloux
She and Him meet in the middle of the night, on their way home, share the back of a taxi. A flicker of what could be – or not.