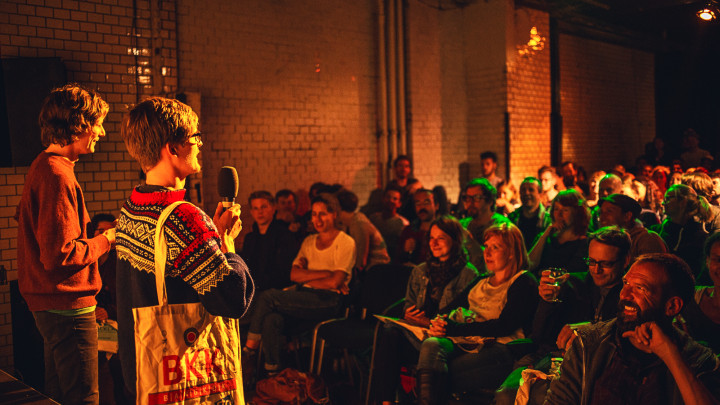 Favourite Shorts Night Bergen
Saturday - 11/07/2015
7:00 PM - Kvarteret

See entertaining audience award winning shorts from all over the world and vote for your favourite film with noisemakers, balloons and sparklers!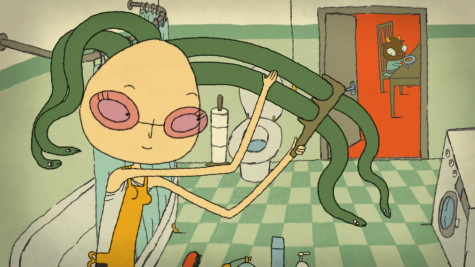 Mythopolis
Legendary characters from the Greek mythology live their lives and solve their problems in today's world. * Winner Favourite Shorts Award Berlin 2015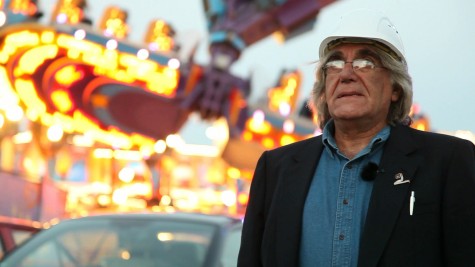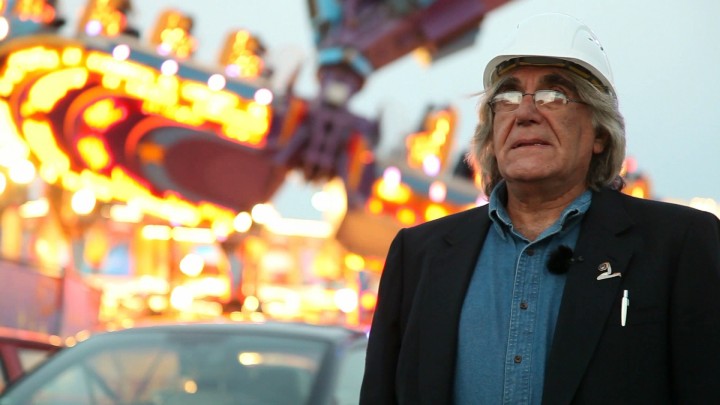 The Centrifuge Brain Project
The Centrifuge Brain Project is a scientific experiment started in the 1970s. Dr Laslowicz explains the project that involves amusement park rides supposed to enhance human brain capacity.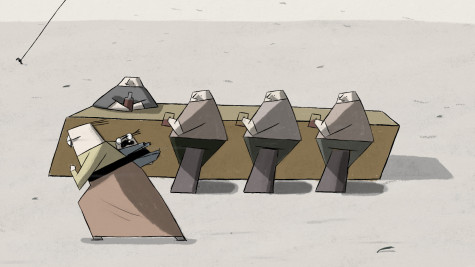 Wind
A short tale from a very windy country. * Winner Favourite Shorts Award 2013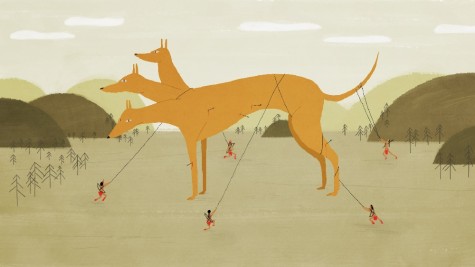 Symphony No. 42
A surreal fable world beyond morals. * Winner Favourite Shorts Award Berlin 2014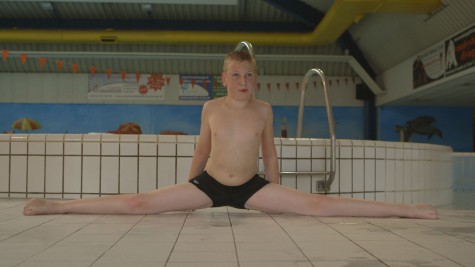 Giovanni and the Water Ballet
Giovanni wants to be the first boy to take part in the waterballet championships. His girlfriend Kim supports him a 100%.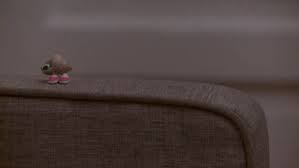 Marcel the Shell with Shoes On
Meet Marcel – the shell with shoes on.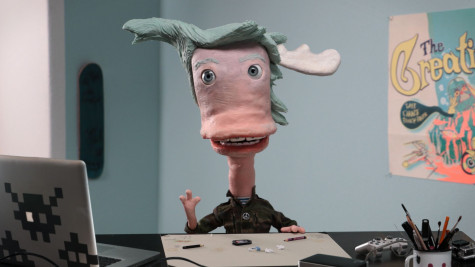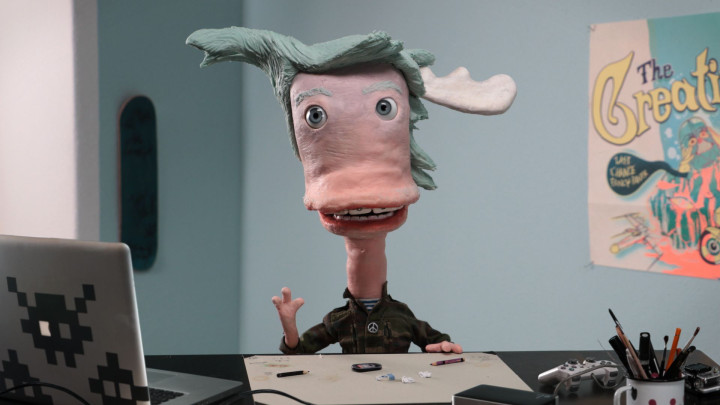 AlieNation
Puberty sucks.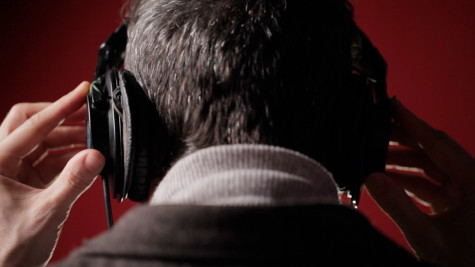 PRKTRNIC
A new usage of meat products and sausages.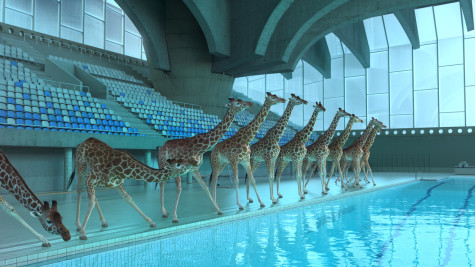 5 Mètres 80
A herd of giraffes is having fun in a public swimming pool.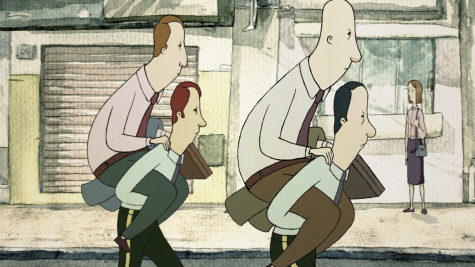 El Empleo / The Employment
A man performs his usual trip to work, immersed in a world where the "use" of people is an everyday thing. * FFF Berlin Favourite Shorts Award 2011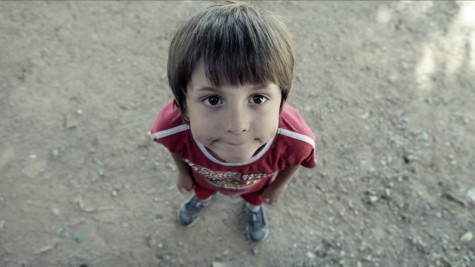 L'Équip Petit / The Little Team
Fourteen little kids go over an unsolved football mystery. * Winner Favourite Shorts Award Bremen 2014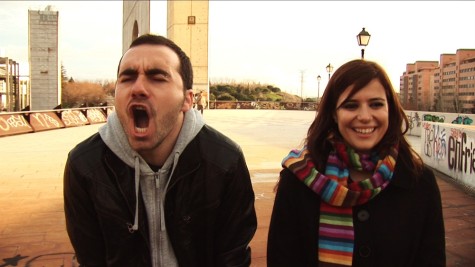 Los Gritones / The Screamers
There are places and moments that invite you to scream.