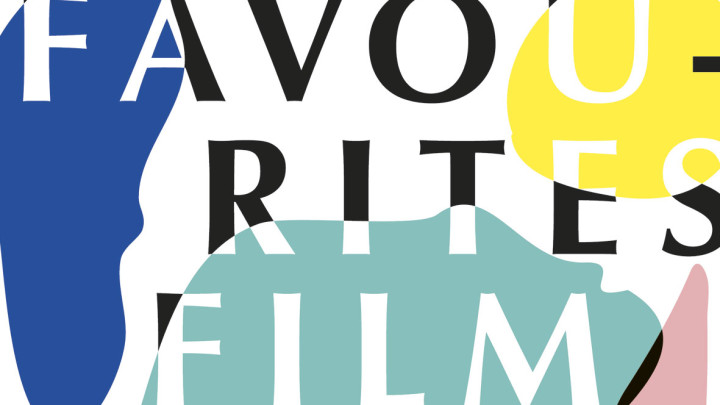 Favourites Film Festival Bergen 2015
We love films, and we love film festivals!
That is why we decided to create a film festival showing only films, which have previously won audience awards at other film festivals worldwide. We believe that festival audiences are the best jurors when it comes to the selection and the awarding of ambitious films, which inspire, touch and have something to say.
The Favourites Film Festival is not only an audience festival on all levels, but also a love letter to all film festivals worldwide. Niche films, documentaries and short films – all of which rarely make it to mainstream cinemas – can, thanks to festivals, find their respective audience.
The FFF was originally founded in Berlin, Germany in 2011, where it has been hosted annually since then. In its fifth year we are absolutely thrilled to bring the festival to Bergen for the very first time. We found great, enthusiastic partners in the amazing people of Bergen Filmklubb and Tønsberg Filmklubb, who have been working with us on the preparation for the last months. Together we compiled a programme of fiction, documentary and animation films, feature films as well as shorts from Mexico, Germany, Czech Republic, Egypt, the USA, Poland, France, Argentina, The Netherlands, Spain and the Philippines.
After each screening, you will get the chance to vote for your personal favourite. We cannot wait to see your reactions, because that's what it's all about!
We look forward to four amazing days with you, people of Bergen!
Anna Jurzik and Paula Syniawa
(Festival Directors)