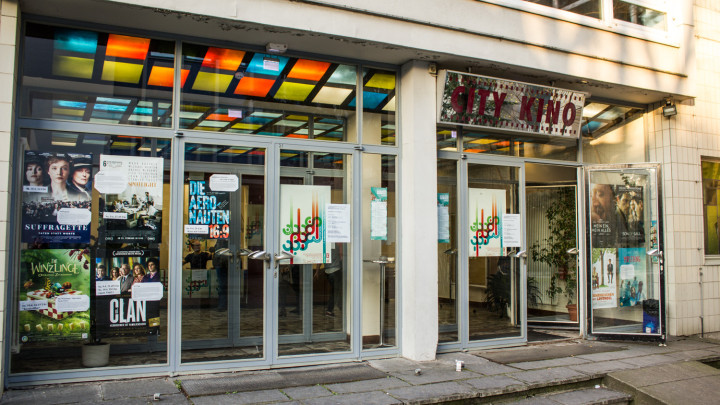 FFF Berlin 2016 at City Kino Wedding
We have some great news for FFF Berlin 2016:
After five spectacular years at the amazing Filmrauschpalast Moabit we'll move on to a new location and open a new chapter for our festival:
The 6th FFF Berlin will take place from September 7th to September 11th at City Kino Wedding, the neighborhoods brandnew arthouse cinema, built by the French allies in the 1950s and located at the Centre Francais de Berlin. We hope you're as excited as we are and will take on this new adventure with us.
Have a look on some pictures on facebook!
We can't wait to see you all again.