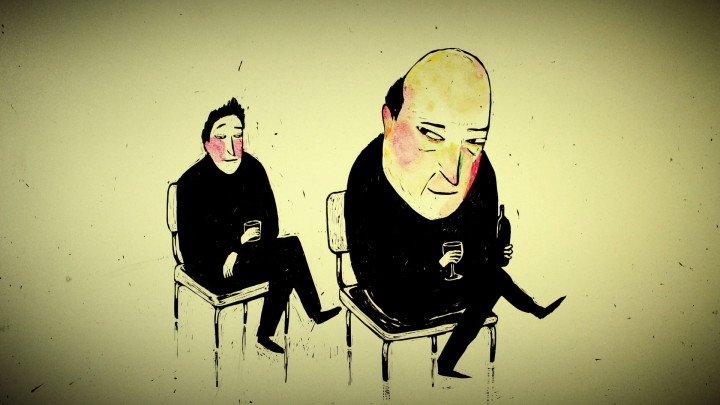 Favourite Shorts Night
Saturday - 05/28/2016
11:00 PM - CITY 46, Kino 1


Kurzfilme
Favourite Shorts Night /
See nine entertaining audience award winning shorts from all over the world and vote for your favourite film with noisemakers and balloons!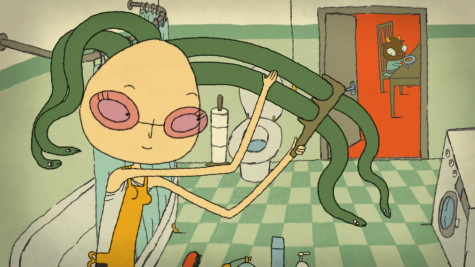 Mythopolis
Legendary characters from the Greek mythology live their lives and solve their problems in today's world. * Winner Favourite Shorts Award Berlin 2015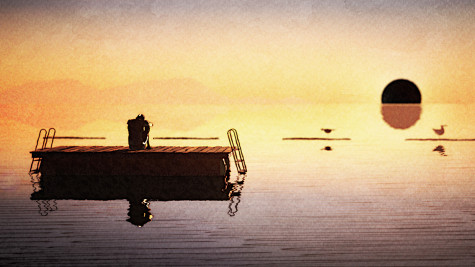 Aubade
A black sun rises over a lake. Swimmers and birds witness the spectacle of dawn.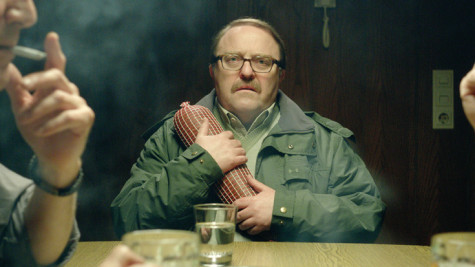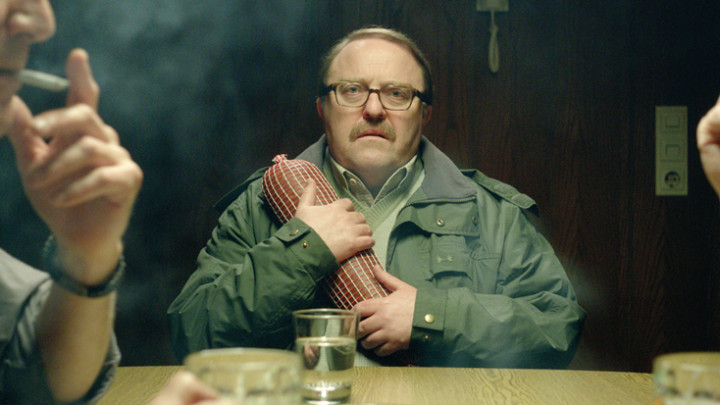 Herman the German
Bomb defuser Herman learns that he suffers from the rare Kahnawake syndrome and can no longer feel the emotion "fear". He is forced to try out all phobias to become normal again.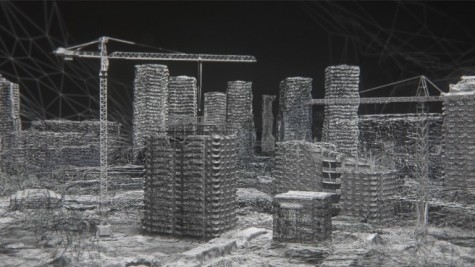 Ghost Cell
Sind wir Menschen alle wie Moleküle in einer riesigen organischen Zelle?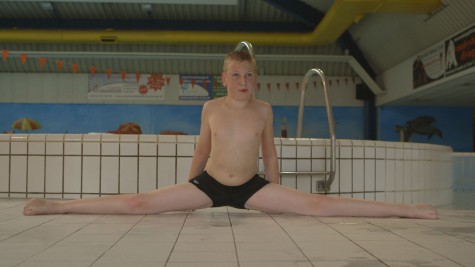 Giovanni and the Water Ballet
Giovanni wants to be the first boy to take part in the waterballet championships. His girlfriend Kim supports him a 100%.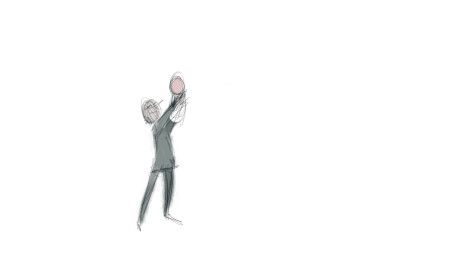 No time for toes
A baby is a lot to handle. Two can make you go insane.
Le repas dominical / Sunday Lunch
Es ist Sonntag. Das wöchentliche Mittagessen bei den Eltern. James hat einen Kater. Und seine Familie hört nicht auf, ihn mit Fragen zu löchern. Alles wie immer.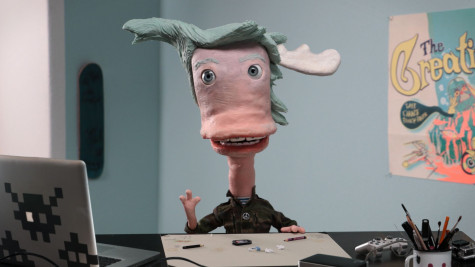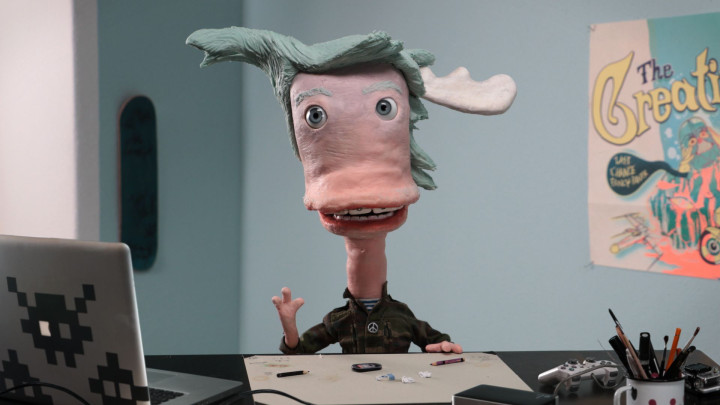 AlieNation
Puberty sucks.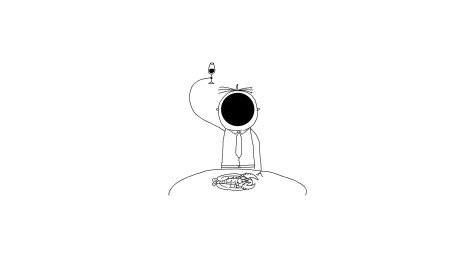 Das Leben ist hart
Ja, das Leben ist hart.