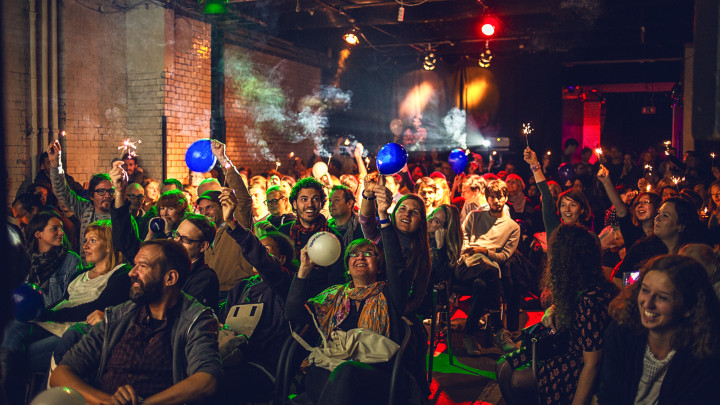 Favourite Shorts Night
Saturday - 09/10/2016
11:30 PM - City Kino Wedding


Kurzfilme
Favourite Shorts Night /
See nine entertaining audience award winning shorts from all over the world and vote for your favourite film with noisemakers and balloons!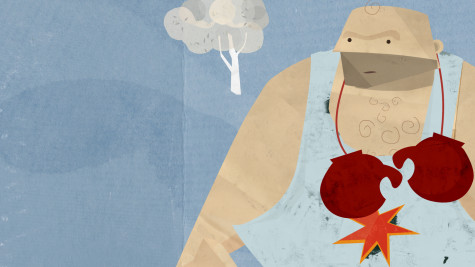 Messages dans l'air
A shy woman with a mean-spirited cat is secretly in love with her neighbour, a professional boxer.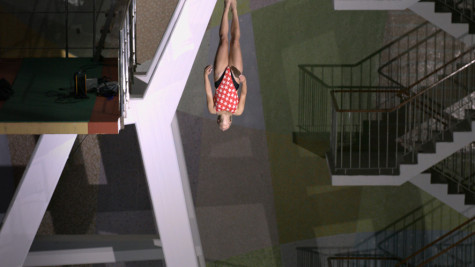 HOPPTORNET / TEN METER TOWER – Berlin`s Favourite Short
People climb onto a 10 meter diving platform in a public pool. Who will jump and who will climb back down?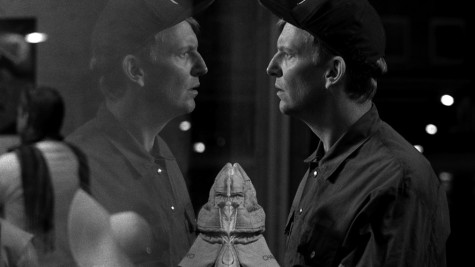 SWEEPER'S PRIDE
Street sweeper Bodo stumbles upon a posh vernissage and makes an astonishing discovery there.
Le repas dominical / Sunday Lunch
Sunday Lunch with the family. James has a hangover. And they won't stop firing questions at him.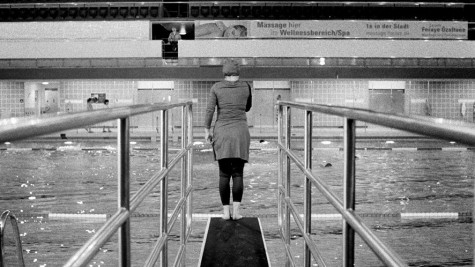 SCHWIMMSTUNDE
When Elif's husband Ozan finds a wet Burkini on her balcony, he gets suspicious.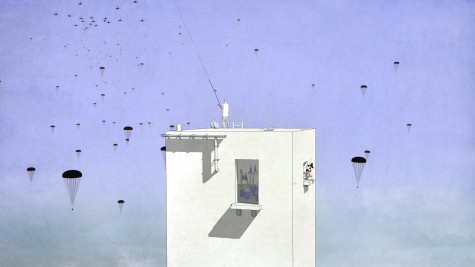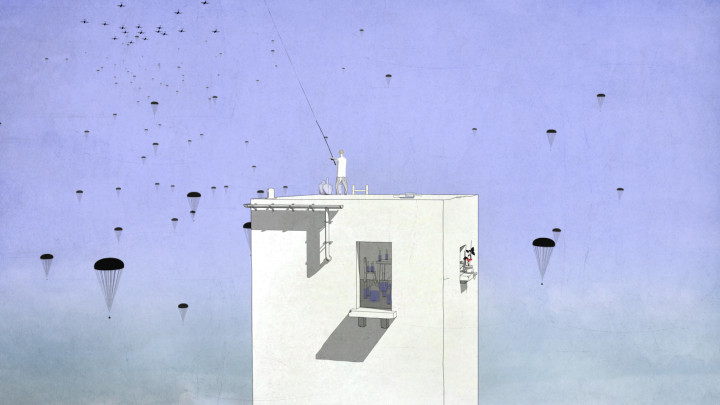 IN THE DISTANCE
A man lives in a high-rise building above the clouds. There is peace and quiet up here. But war and chaos are getting gradually closer.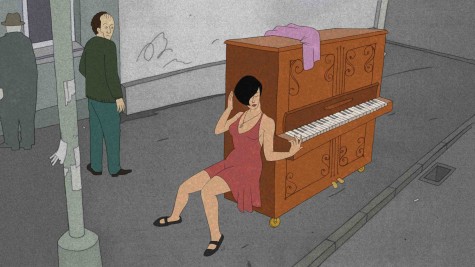 PIANO
A young woman tries to haul a piano. An old man and an old woman try to confess their love to each other. A policeman tries to parachute. A girl tries to walk on a tightrope.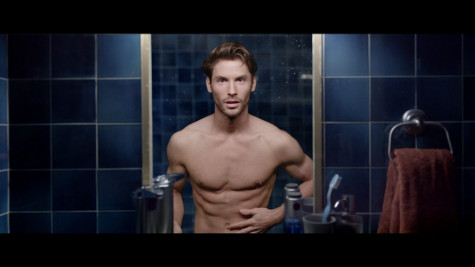 REALITY+
In the near future a brain chip makes you see yourself and everyone else with the chip as a perfect topmodel. But the chip can be activated only for 12 hours a day.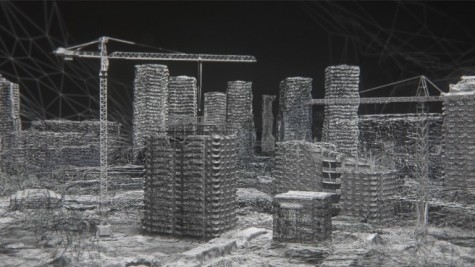 Ghost Cell
Are we people all like molecules all like molecules in a gigantic, organic cell?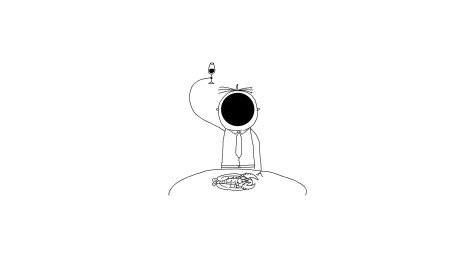 Das Leben ist hart
Yes, life is a bitch.