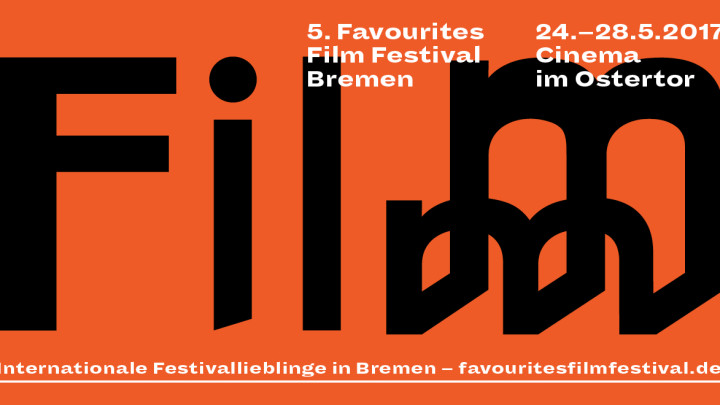 FFF Bremen 2017 – at Cinema im Ostertor
Wednesday - 05/24/2017
9:30 AM - Cinema im Ostertor

FFF am Eck
After four wonderful festivals near the main station, we have found a new home for the Favorites Film Festival Bremen: The Cinema im Ostertor right in the middle of the Bremer Viertel – with even more space for conversations and exchanges, with daily drinks suitable for the films and a festival party at Heldenbar.
Again we will be showing international festival films, which previously won a audience awards at other festivals, in their original version. The programme is more moving, more up-to-date and more global than ever. In all the films, the motive of beeing imprisoned is present – be it in the literal, social or emotional sense. They are films and stories that belong to the big cinema screen.
We can not wait to show them to you and hope to see many old and many new faces.
Anna and Paula