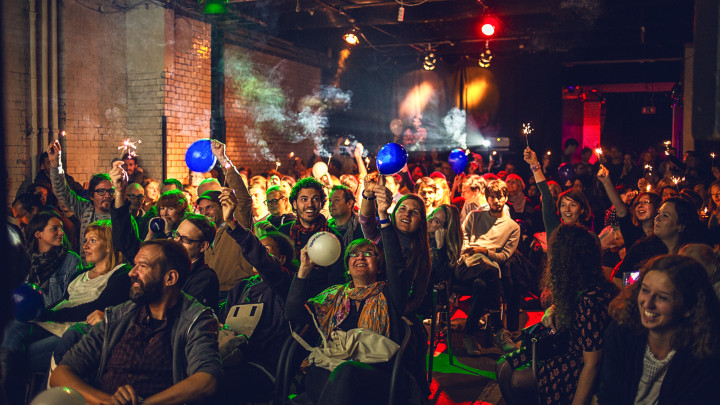 Favourite Shorts Night
Saturday - 09/23/2017
10:00 PM - City Kino Wedding


Kurzfilme
Favourite Shorts Night /
See nine entertaining audience award winning shorts from all over the world and vote for your favourite film with noisemakers and balloons!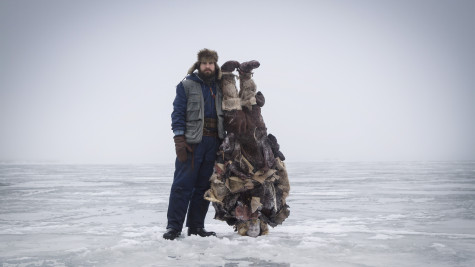 Cold Storage
When a lonesome ice-fisherman encounters a frozen ancestor, unimagined new possibilities for joint drinking binges and dances unfold.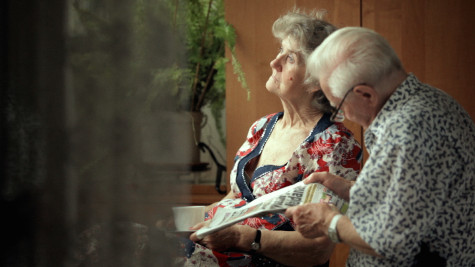 Więzi / Close Ties
Zdzisław has been living eight years of his 45 years of marriage with another woman. Now he's back with Barbara and the sudden increase of the water bill is only one of their numerous problems.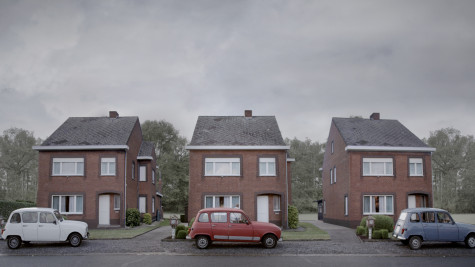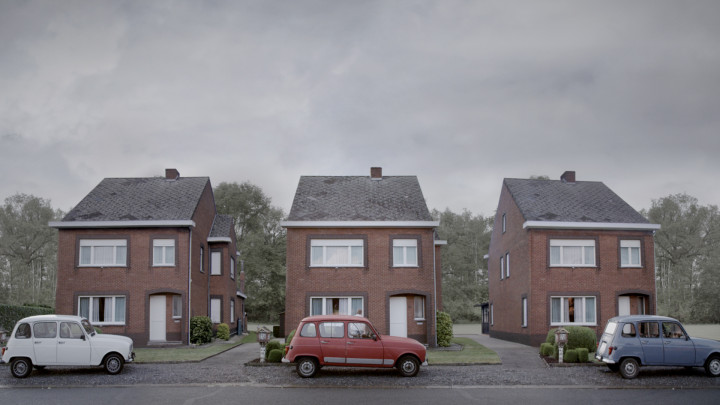 De Smet
The De Smet brothers are in their best years. Their life as singles runs in perfectly synchronized harmony. But when a new neighbour moves in across the street, their choreographed daily routine loses its balance.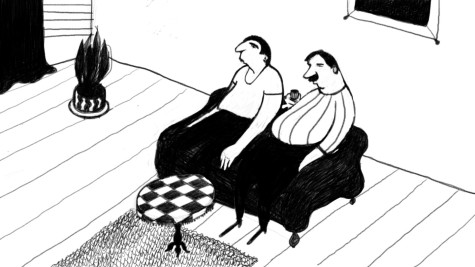 Espresso
"Waiter! An espresso, please." But nothing happens in this café in the middle of the city. But why? Is anybody working here at all?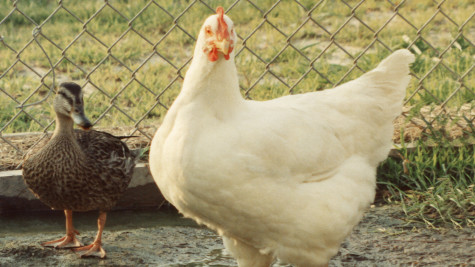 Pickle
A couple cares about obese chickens, cross-paralted opossums and fish without fins.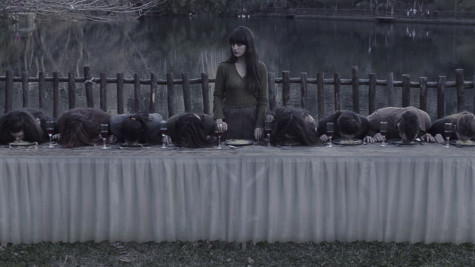 An Asch Meal
A dance performance about the role of group pressure during dinner in accordance with the theories of the psychologist Solomon Eliot Asch.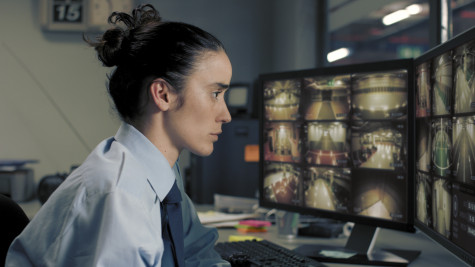 Timecode – Favourite Short FFF Bremen
Luna and Diego alternate as security guards in a parking lot. The daily handover is formal and distant, until one day Luna discovers an unexpected side of her colleague on a surveillance video.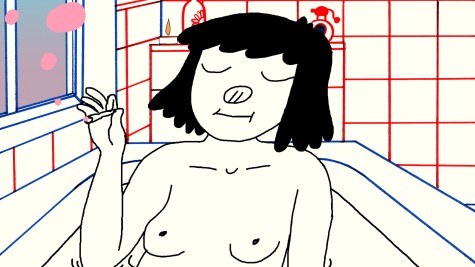 Cipka / Pussy
A young woman is home alone and looking forward to a few cozy, erotic hours with herself. Unfortunately, not everything is going according to plan.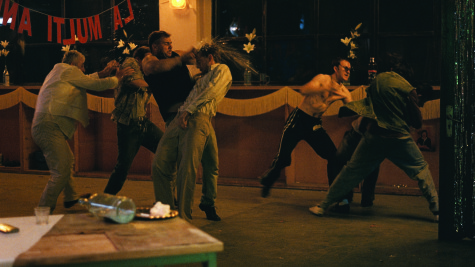 O noapte in Tokoriki / A Night in Tokoriki
For Geaninas 18th birthday, the village community serves everything it has to offer: hits, hits, hits, disco lights and lots of tinsel. But when Alin arrives with his horse-drawn party coach, a momentous drama of jealousy begins.