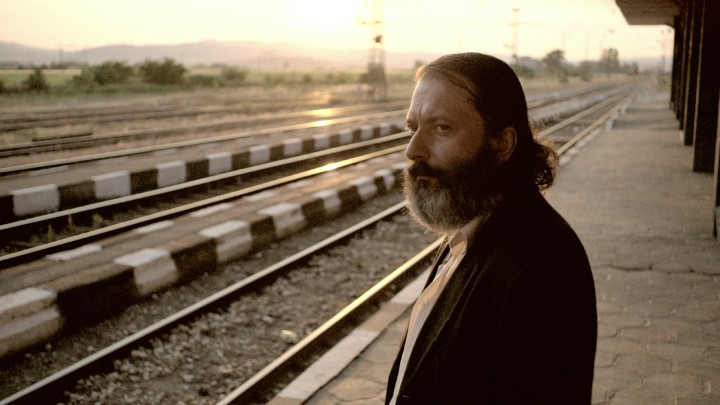 Slava / Glory
Audience Award Minsk International Film Festival, Belarus
Wednesday - 05/23/2018
7:30 PM - Cinema im Ostertor


Opening Film
Opening reception from 7.00 pm
Fiction / Slava / Bulgaria, Greece / 2016 / Language: Bulgarian / Subtitles: English / 101 Min.
Director: Kristina Grozeva, Petar Valchanov
Writer: Kristina Grozeva, Decho Taralezhkov, Petar Valchanov
Producer: Kristina Grozeva
Cinematographer: Krum Rodriguez
Editor: Peter Valchanov
Sound: Ivan Andreev
Music: Hristo Namliev
Costume Design: Kristina Tomova
Cast: Stefan Denolyubov, Margita Gosheva, Ana Bratoeva, Nadejda Bratoeva, Nikola Dodov, Stanislav Ganchev, Mira Iskarova, Milko Lazarov, Hristofor Nedkov, Dimitar Sardzhev, Ivan Savov, Tanya Shahova, Dr. Georgi Stamenov, Deyan Statulov, Decho Taralezhkov, Kitod
On his daily rounds on the tracks, railway lineman Tsanko Petrov stumbles across a bag full of money. Instead of keeping it, he reports it to the authorities. While everyone is making fun of Petrov's sincerity, he is to be honoured as a hero in an official ceremonial act – a very welcome opportunity for Julia, the tough PR-manager of the Ministry of Transport, to whitewash her ministry's misconduct. Before the ceremony, she puts Petrov in a new suit and takes off his watch because he is to be awarded a new one in front of the flashing cameras. Afterwards, Petrov's own watch, a heirloom of his deceased father, he has always guarded as gold, has disappeared.
Slava is about the struggle of a simple man fighting for his rights, with black humour it paints a picture of the deeply divided Bulgarian society.
From 7.00 pm, all visitors are invited to a reception in the foyer of the Cinema im Ostertor.
Trailer