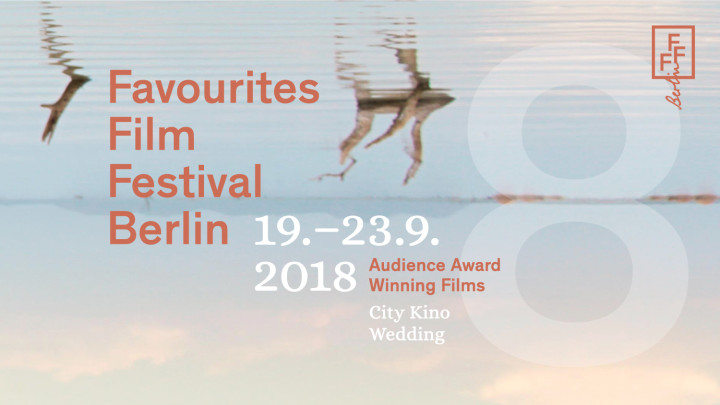 FFF Berlin 2018
Wednesday - 09/19/2018
7:59 PM - City Kino Wedding

Small spaces, big worlds and the greater picture
The international festival favourites we have chosen for this year's Favourites Film Festival programme have especially impressed us with their complexity and their narrative power.
Even though the characters of the individual films are confronted with very different challenges, their stories invite reflection on the influence of social developments on the individual and, at the same time, on the responsibility of the individual for the greater good. They tell of courage and confidence, but also of failure in the attempt to break away from this tension.
In the opening film Falling from Ukraine, the two young protagonists find themselves at important turning points in their lives. But the conflict in their home country paralyses their plans for the future. The literal lovelessness of Russian Cannes winner Loveless determines not only the relationsship of the two protagonists, but seems to be a manifestation of a whole lifestyle. And in Just like Our Parents, a modern woman in São Paulo is worn out by the discrepancy between her own aspirations and the expectations of her family.
The strength of the films lies in their avoidance of easy answers to the dilemmas of their characters, while allowing the audience to take a deep look into their souls.
We look forward to talking to you and the invited directors Marina Stepanska and Fien Troch and can't wait to see you at the 8th Favourites Film Festival Berlin.
Anna Jurzik and Paula Syniawa
Festival Directors