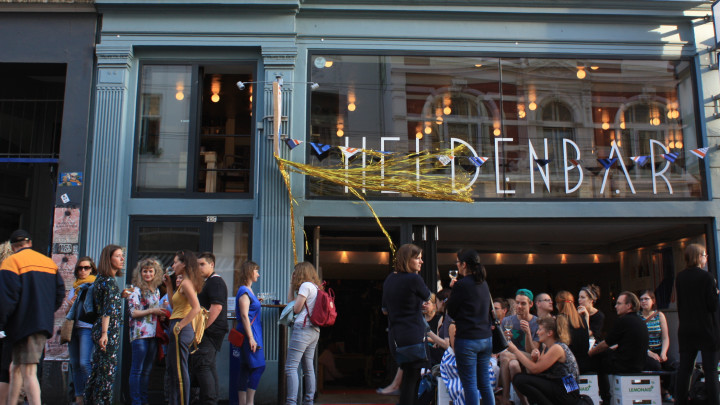 Save the Date: FFF Bremen 2019 – 3.-7. April @ Cinema im Ostertor
From April 3rd to 7th the 7th Favourites Film Festival Bremen will take place in at Cinema im Ostertor. Once again we will show selected international festival favourites that have previously won an audience award.
We will get back to you at the beginning of March with the complete festival programme.
See you next year!