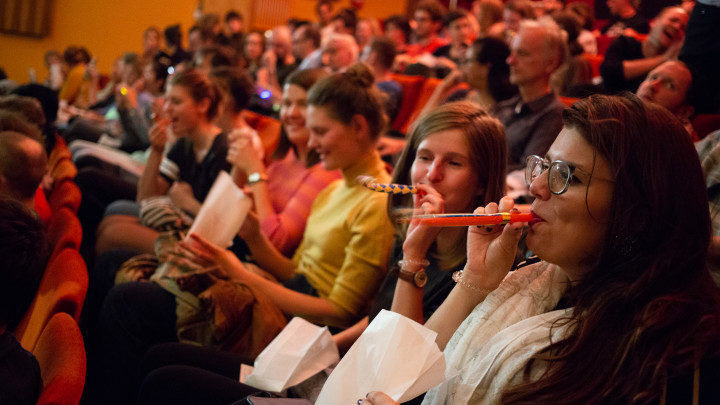 Favourite Shorts Night
Saturday - 04/04/2020
10:00 PM - Cinema im Ostertor

Animation / Favourite Shorts Night / Swiss / 2019 / Language: No dialog / 6 Min.
Director: Bianca Caderas, Isabella Luu, Kerstin Zemp
See nine entertaining audience award winning shorts from all over the world and vote for your favourite film with noisemakers and balloons!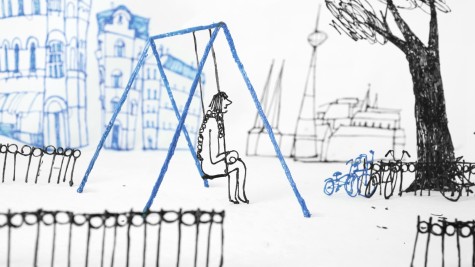 Uzy | Ties
Animation | Deutschland, Russland 2019 | Ohne Dialog | 8 Min. | Regie: Dina Velikovskaya Ein Kind verabschiedet sich ins Erwachsenenleben und die Welt der Eltern beginnt, sich aufzulösen. Das bleibt nicht ohne Nebenwirkungen für die Tochter.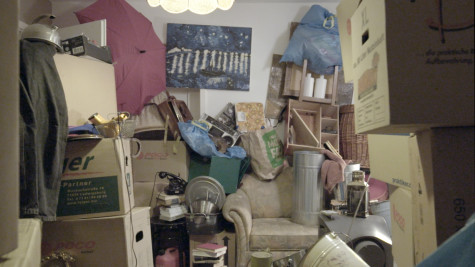 Noi
Experimentalfilm | Deutschland 2018 | Deutsch | Englische Untertitel | 6 Min. | Regie: Maximilian Welker Ein Sohn will mit seinem Vater dessen Wohnung entrümpeln, doch für den Vater ist jeder Gegenstand von großer emotionaler Bedeutung.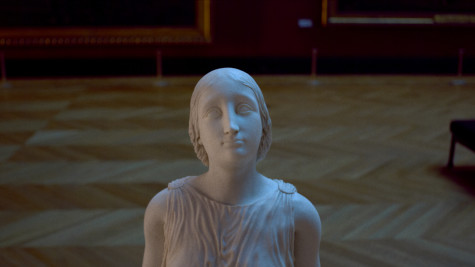 Les Extraordinaires Mésaventures de la Jeune Fille de Pierre
Spielfilm | Frankreich, Portugal 2019 | Französisch | Englische Untertitel | 20 Min. | Regie: Gabriel Abrantes Eine gelangweilte Mamorstatue flieht aus dem Louvre, um das wahre Leben kennenzulernen.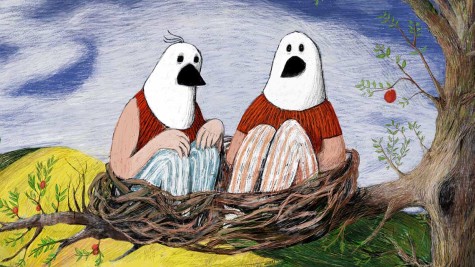 Apfelmus
Animation | Austria 2019 | German | 7 min. | director: Alexander Gratzer Rare nest inhabitants and two polar bears in a dark cave discuss existential philosophical questions of life.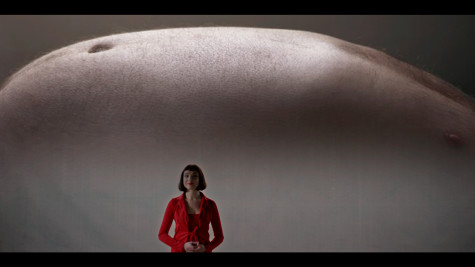 Ma planète
Ficition | Belgium 2018 | French | English Subtitles | 23 min. | director: Valery Carnoy Henri is a baker and has marital problems. One day he meets the photographer Anita, who likes the shape and size of his belly.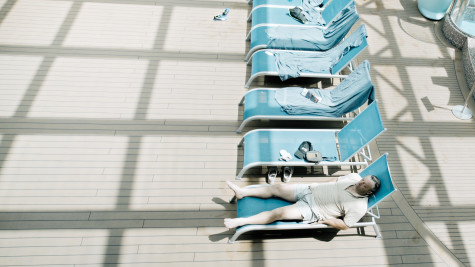 All Inclusive
documentary | Switzerland 2019 | no dialogue | 10 min. | director: Corina Schwingruber Ilić The hustle and bustle aboard a luxury cruise. Without comment.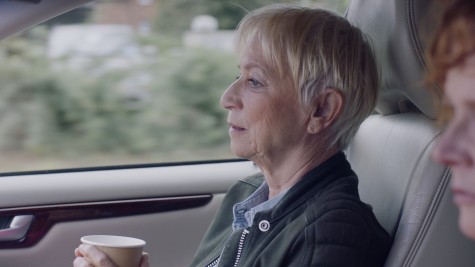 Revolvo
Spielfilm | Deutschland 2019 | Deutsch | Englische Untertitel | 8 Min. | Regie: Francy Fabritz Zwei Frauen entführen den Wagen eines rechten Politikers. Dann geraten sie in eine Polizeikontrolle.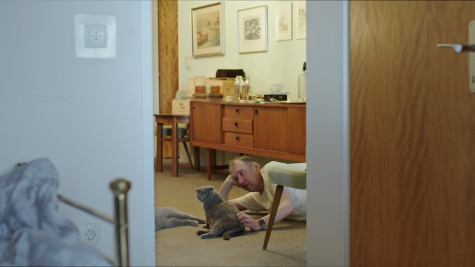 Nachts sind alle Katzen grau
Dokumentarfilm | Schweiz 2019 | Deutsch | Englische Untertitel | 18 Min. | Regie: Lasse Linder Christian lebt mit seinen beiden Katzen Marmelade und Katjuscha zusammen. Da er unbedingt "Vater" werden will, lässt er seine geliebte Marmelade von einem exklusiven Kater im Ausland decken.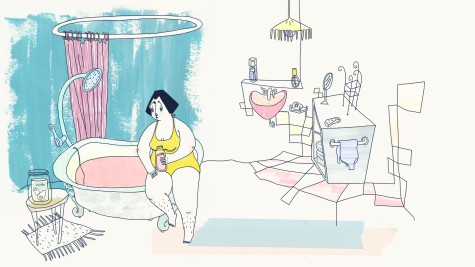 Living Like Heta
Animation | Schweiz 2017 | Ohne Dialog | 6 Min. | Regie: Bianca Caderas, Isabella Luu, Kerstin Zemp Heta lebt mit ihrer Robbe in einem Haus mit eigenartigen Räumen und endlosen Gängen. Ihr Leben besteht aus sorgfältig geplanten Routinen – bis diese eines Tages durcheinandergebracht werden.