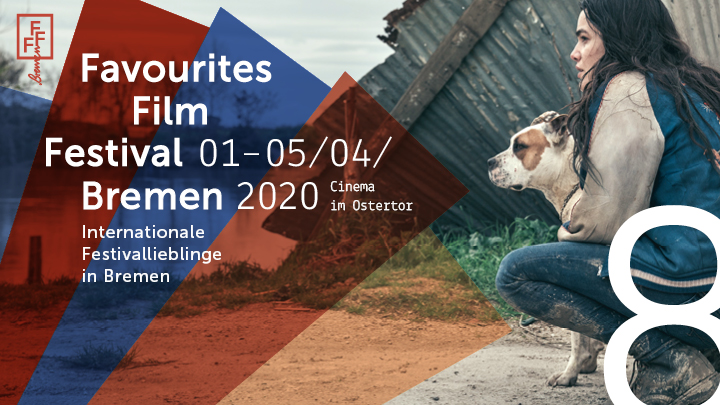 Canceled
Dearest Bremen audience,
you might have seen it coming: We will not go through with 8th edition of the Favourites Film Festival Bremen in April.
The films are selected, the programme is printed, the posters are put up and we are immensely sad, but also sure of our decision. Due to our unsure financial situation we are not sure yet whether we can postpone the festival, but we'll try everything in our power.
Stay healthy & watch movies!