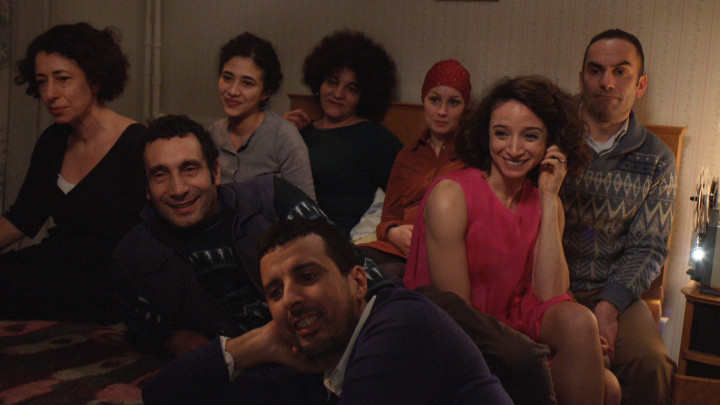 FFF Bremen Festival Opening
D'une pierre deux coups / Our Mother
Audience Award Premiers Plans Angers, France
We will open the 5th FFF Bremen on Wednesday, May 24th 2017 at 8.00 pm with the French fiction film D'une pierre deux coups / Our Mother, the debut of the French actress Fejria Deliba, who became famous with films such as La Riviere et la quatre (1989) by Jacques Rivette.
Our Mother tells a family story about eleven siblings who, for the first time, get to know their mother Zayane as a woman with a life of her own, when she unannounced to a journey into her past. In her native Algeria, Zayane had worked as a young maid in the colonial era – a time in her life that she never told her children about.
From 7.30 pm, all visitors and guests of the Festival opening are invited to a reception in the foyer of the new venue, the Cinema im Ostertor.
Tickets can now be reserved here.
More information on the film can be found here.
The whole programme will be publised by the end of April.
Trailer